How to Reset the Axesstel MV410r
This guide is about resetting the Axesstel MV410r router to factory settings. There are several different reasons you may want to reset your router. The most popular reason is you have forgotten your router's interface username and/or password.
Other Axesstel MV410r Guides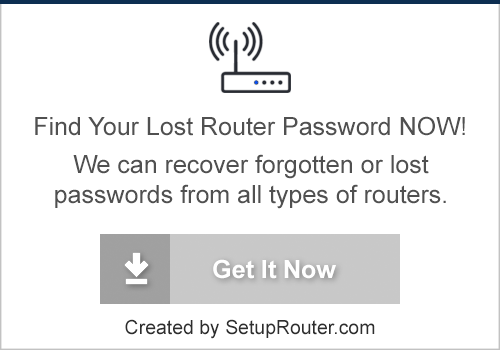 Reset the Axesstel MV410r
Unfortunately we are unable to find any way to reset this router back to factory defaults from outside the router's interface pages. This means you have to know your router's username and password in order to restore your router's factory settings.
If you find we are in error please let us know so we can update this page with the correct info.
Warning: Take careful note of your router's username and password if you change them.
Login to the Axesstel MV410r
ReplaceResetLogin
Change Your Password
ReplaceResetPassword ReplaceResetSetupWifi
Axesstel MV410r Help
Be sure to check out our other Axesstel MV410r info that you might be interested in.