What is an Xbox One IP Address
An IP address is similar to your home address. It is a unique number given to every device that connects to the internet, including your Xbox One. Each and every device connecting to the internet has to have one of these IP addresses so that information can be sent to the right place.
Why Find My Xbox One IP Address
In some instances it is necessary to know a device's IP address. If you want to setup a port forward in your router for your Xbox One then you need to know the Xbox One's IP address.
Find Your Xbox One IP Address
First, go to the Home page of your Xbox One.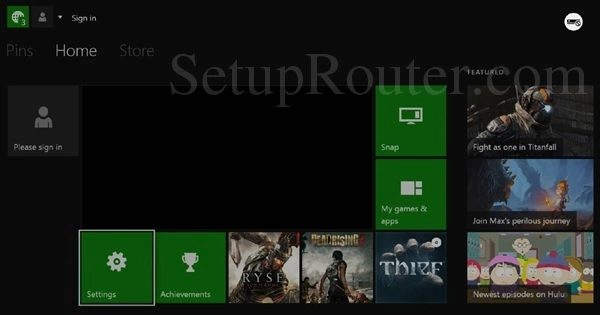 Click the Settings option on the menu screen of your console.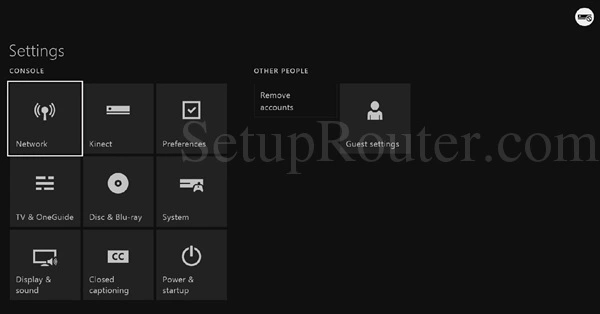 You should now be on a screen very similar to the one you see above.

Select Advanced settings.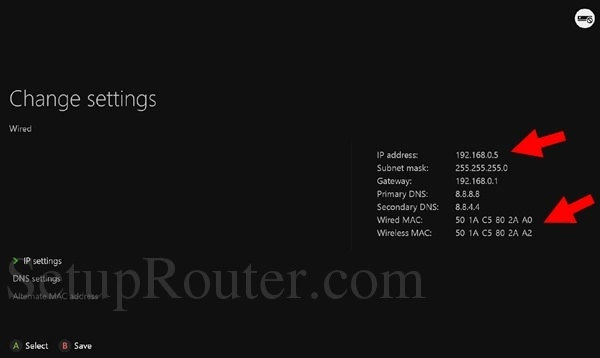 Choose the option in the lower left titled IP settings.
Now look to the right side of the page. The very top number is titled IP Address. Congratulations, you have found the Xbox One's IP address.
More Info