How to Reset the Beetel 110TC2
In this guide I will show you how to reset the Beetel 110TC2 router back to it's original factory defaults. The most common reason this is done is because the password has been changed and then lost for the Beetel 110TC2 router interface.
Before we begin there are two terms which are confused a lot. The term reboot and reset. To reboot means to cycle the power by turning the device off and back on again. To reset a router means all the settings are returned to how they were from the factory.
Warning: Be careful when you reset a router. Resetting can cause problems for you if you don't know what settings are changed. We suggest creating a list of settings you know will be changed. Consider the following:
The router's main username and password are returned to factory settings.
If you use DSL you need to re-enter the ISP username and password. If you need more information call your ISP.
All settings such as port forwards, IP addresses, and firewall settings have all been erased.
Other Beetel 110TC2 Guides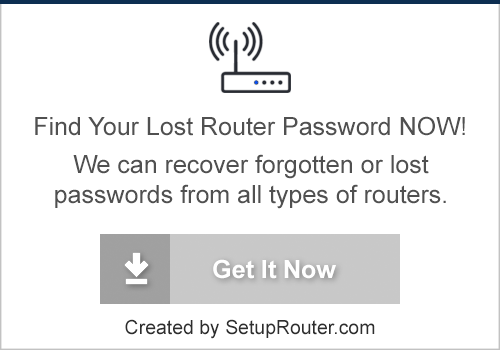 Reset the Beetel 110TC2
The first step in resetting the Beetel 110TC2 router is to locate the tiny recessed reset button. This is normally found on the back panel or under the router itself.
Now use a sharp pencil or pen to press and hold the reset button for about 10 seconds. This needs to be done while the router is still on. Do not unplug or turn off the router during the reset process. Doing so could cause permanent damage to the router.
Be aware that this erases every setting you have ever done to your router. We highly recommend trying other troubleshooting methods first.
Login to the Beetel 110TC2
Now that you have reset the Beetel 110TC2 router you need to login using the default IP address, username, and password. These can be found in the user manual or sometimes on the device itself. We have found them for you and included them in our Beetel 110TC2 Login Guide.
Change Your Password
Next you need to change the password. It is never a good idea to leave a password at it's default value. If you need help coming up with a good password check out our Choosing a Strong Password guide for helpful ideas and tips.
Tip: As long as your router is in a secure location it's okay to write this password down on a piece of paper and stick it on the bottom of the router for future reference.
ReplaceResetSetupWifi
Beetel 110TC2 Help
Be sure to check out our other Beetel 110TC2 info that you might be interested in.