How to Reset the DrayTek Vigor-2900V
With this guide I will be showing you how to reset the DrayTek Vigor-2900V router back to factory defaults. A lot of router manufacturers use the word reset to mean both a reset and a reboot (causing a lot of confusion). In this guide when I use the word reboot I am referring to a cycle in the power to the unit. When I use the word reset I am referring to a complete factor restore of all settings. This means every single setting you have ever changed is reverted back to how it was from the factory.
Warning: Resetting a router is a big step and should not be taken lightly. We recommend making a list of all settings you have changed in the past. Some of the things you should consider are:
The router's main username and password are erased and reverted back to how they were from the factory.
Have you ever forwarded any ports for a program to run smoother?
Have you made any parental controls or changed an IP address? These all need to be re-configured after the reset is complete.
Other DrayTek Vigor-2900V Guides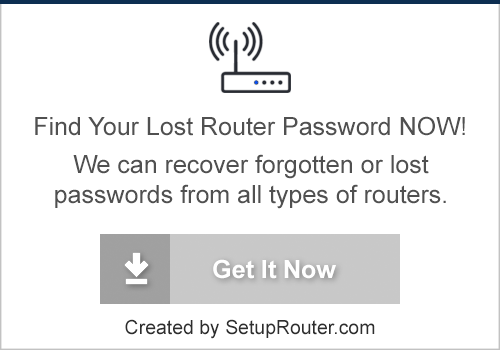 Reset the DrayTek Vigor-2900V
On the DrayTek Vigor-2900V router you need to find the reset button/pinhole. Take a look at the image below. As you can see the reset button is located on the back panel.

With the router on, take a straightened paperclip and press down on the reset button for more than 5 seconds. You need to press this button down until the ACT LED light begins to blink faster than before. If you don't you end up rebooting the router instead of resetting it like you wanted.
Remember a reset is erasing every single setting you have ever changed on the device. We recommend trying other methods of troubleshooting before you continue with a reset.
Login to the DrayTek Vigor-2900V
Once you've reset the DrayTek Vigor-2900V router you'll want to log into it. This can be done using the factory default username and password. Not sure where you can find these? We have them provided for you in our Login Guide.
Tip: If the defaults aren't logging you in try holding the reset button for longer.
Change Your Password
After you've logged into your router we recommend setting a new password for it. This can be anything you want, however remember that a strong password is 14-20 characters in length and includes no personal information. For more help be sure to visit our Choosing a Strong Password Guide.
Tip: Keep from losing your new password by writing it on a note and taping it to the underside of your router.
ReplaceResetSetupWifi
DrayTek Vigor-2900V Help
Be sure to check out our other DrayTek Vigor-2900V info that you might be interested in.