How to Reset the Linksys SPA-1001
On this page I will show you how to properly reset the Linksys SPA-1001.
This is not the same thing as a reboot. When you reboot something you cycle the power to the unit only. When you reset something you erase all non-default settings. This means all your personal data is erased and returned to how it was when it left the factory.
A reset is a big step and should not be taken lightly. I recommend making a list of all the possible settings you have changed in the past. These settings include:
The router's main username and password.
Any port forwarding you have done.
IP addresses that have been changed.
Parental controls, DNS, etc...
Other Linksys SPA-1001 Guides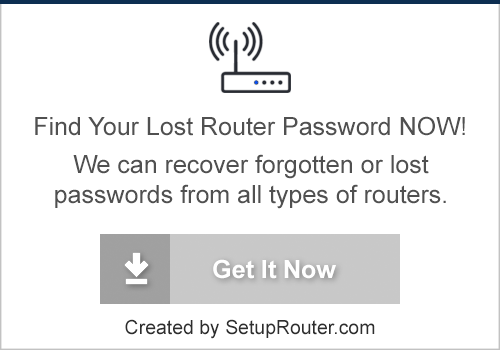 Reset the Linksys SPA-1001
The Linksys SPA-1001 is a phone adapter which means to reset it you need to have a analog phone plugged into the phone port on the back panel.
To reset the Linksys SPA-1001 phone adapter take the handset of the phone connected to the Linksys and press **** to access the IVR menu of the router.
Wait until you hear Linksys configuration menu. Please enter option followed by the pound key or hang-up to exit.
Key in 73738 on your keypad.
Enter 1 to confirm the reset or * to cancel it.
Wait until you hear Option Successful. You may then hang up the phone.
At this point the unit will reboot and all your personal data is erased and returned to factory defaults.
Warning: While the router is going through the reset and reboot process DO NOT unplug or turn off the device. Doing so could cause permanent damage to the unit.
Login to the Linksys SPA-1001
Once the reset is complete you will need to use the default IP address, password, and username to login to the Linksys SPA-1001 router. We have compiled this information for you, which you can find in our Linksys SPA-1001 Login Guide.
Change Your Password
The password for your router should be changed as soon as possible. The default password is not very secure and can leave your router at risk. Check out our Choosing a Strong Password guide to get started on coming up with a password to keep your router secure.
Tip: If you want to avoid losing your password, try writing it down on a slip of paper and attach it to the bottom of the router.
ReplaceResetSetupWifi
Linksys SPA-1001 Help
Be sure to check out our other Linksys SPA-1001 info that you might be interested in.