How to Reset the Linksys SPA-3000
Have you been trying to login to the Linksys SPA-3000 phone adapter without success? It might be time to consider a reset.
When I use the term reset I do not mean a reboot. When you reboot a device you cycle the power to the unit. When you reset a device you lose all personal configuration you have done. All settings are reverted back to how they were from the factory.
Warning: Resetting the Linksys SPA-3000 router is a big step and should be carefully considered first. I recommend making a list of all the possible settings you have changed in the past. These could include:
The router's main username and password.
Any port forwarding you have done.
IP addresses that have been changed.
Parental controls, DNS, etc...
Other Linksys SPA-3000 Guides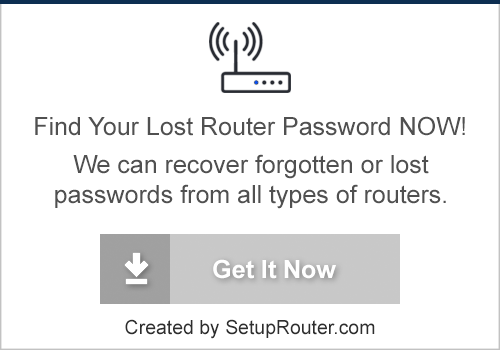 Reset the Linksys SPA-3000
To reset the Linksys SPA-3000 phone adapter you should first unplug the Ethernet cable and the PSTN line cable. The only cables connected to the phone adapter should be the power cable and the phone cable.
Now using the phone's keypad type in ****
When a message asks you to type in the correct selection type in 73738#
Warning: DO NOT unplug or turn off the router during the reset process. Doing so could cause permanent damage to the device.
Remember all your personal data is erased. I strongly recommend you try other troubleshooting methods before you continue.
Login to the Linksys SPA-3000
Following the router reset you will have to login to your Linksys SPA-3000 router using the default IP address, username, and password. We have found this information for you and compiled it in our Linksys SPA-3000 Login Guide.
Change Your Password
The next step is to change your router's password. Default passwords are easy to guess and not very secure. Try to make your password contain no personal information and be about 14-20 characters in length. For additional help on making a secure password, visit our Choosing a Strong Password guide.
Tip: As a precaution, try writing down your password on a note of some kind and attach it to the base of the router. That way you won't lose it.
ReplaceResetSetupWifi
Linksys SPA-3000 Help
Be sure to check out our other Linksys SPA-3000 info that you might be interested in.