When setting up a home network, the most important device is the router. On most home networks, all devices, including phones, tablets, computers, and gaming consoles, connect to the internet through a router. After you learn to configure your router, you will be able to customize your network better than ever before.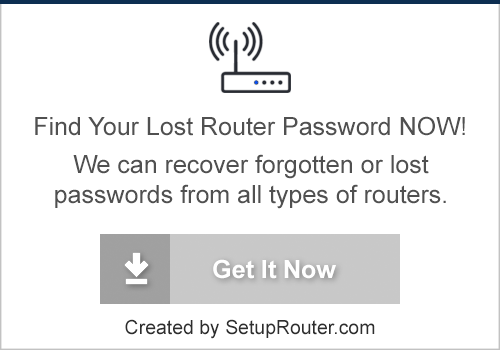 How To Find Your Teracom Routers IP Address
In order to login to your router, you need to know it's Internal IP Address. The challenging part here is that routers have 2 IP addresses: an Internal IP Address, and an External IP Address. You only need to think about the Internal IP Address for now. If you do not know your routers Internal IP Address, you can do one of the following:
How To Find Your Teracom Default Username and Password
We have collected a list of all known Default Teracom Router Passwords.
You should check this list and try every combination on your router. If none of them work and you don't know your router's password, then you can contact your ISP and ask them if they know. If all else fails and you are unable to login to your router, then you need to follow our How To Reset Your Router Guide.