How to Reset the Adtran NetVanta 2100
This guide covers how to reset the Adtran NetVanta 2100 router to default settings. Resetting this router is different than rebooting this router. If you reboot a router you are simply turning it off or unplugging it and turning it back on or plugging it back in. This cycles the power which can solve some problems. Resetting the router is more serious as it reverts all your setting to factory defaults.
Warning: Resetting can cause problems if you are unaware of what a reset does. Please consider the following before you go further.
The router's username and password are reset to factory settings.
If you have a DSL connection you need to re-enter the ISP or Internet Service Provider username and password to continue using the Internet. If you are unsure of these details call your ISP.
All configurations you have made to this router are erased. This includes anything from IP address changes to port forwards.
Other Adtran NetVanta 2100 Guides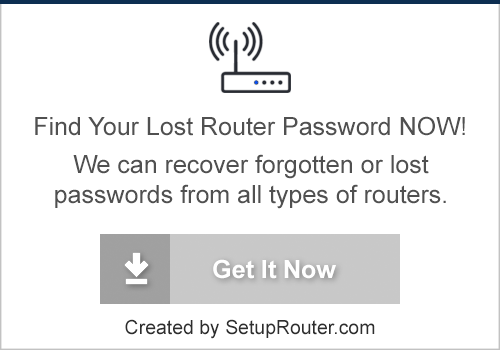 Reset the Adtran NetVanta 2100
While your Adtran NetVanta 2100 router is turned on flip it over so you are looking at the back side of it.

The tiny reset button is typically located on the back panel or side panel of the router. Once you have found the reset button use a pin or unfolded paperclip and press and hold the button for around 10 seconds. This begins the reset process.
Do not unplug or turn off the router during this process as it could permanently damage the device.
Remember that this erases everything you have done to your router. Do not attempt this until you have exhausted all other troubleshooting techniques.
Login to the Adtran NetVanta 2100
Now that you have successfully reset your Adtran NetVanta 2100 router you should login using the factory default username and password. These can be found in our Adtran NetVanta 2100 Login Guide.
Change Your Password
Next you should change your default Adtran NetVanta 2100 router password to something different from the default. If you have difficulty coming up with a good password check out this Choosing a Strong Password guide.
Tip: When you have finished creating a new password write it down on a piece of paper and attach it to the bottom of the router.
ReplaceResetSetupWifi
Adtran NetVanta 2100 Help
Be sure to check out our other Adtran NetVanta 2100 info that you might be interested in.