How to Reset the BaudTec RN243R4-2T2R PLDT
On this page I will show you how to properly reset the BaudTec RN243R4-2T2R PLDT router back to factory defaults. This is not the same thing as a reboot. When I use the word reboot I am referring to a cycle in the power to the device. When I use the word reset I am referring to a complete factory restore of all settings.
Warning: A reset like this one is a big step and shouldn't be taken lightly. We strongly recommend making a list of the settings you have changed in the past. Things that need to be considered are:
The router's main access username and password are reverted to factory defaults.
Have you ever forwarded a port or changed an IP address?
Other BaudTec RN243R4-2T2R PLDT Guides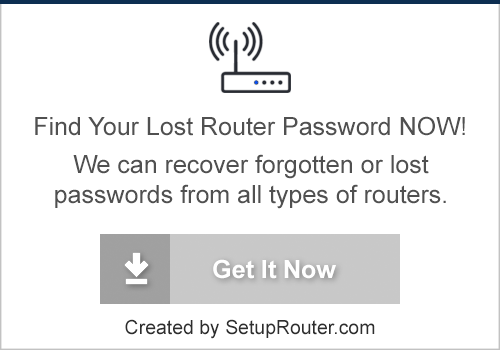 Reset the BaudTec RN243R4-2T2R PLDT
Before you reset the BaudTec RN243R4-2T2R PLDT router you need to know where the reset button is located. Take a look at the image below for a good idea of where the reset button can be found.

While the router is turned on take a straightened paperclip and press down on the button for about 10 seconds. Make sure you hold this button down for the entire amount of time or you might end up only rebooting the router instead of resetting it like you wanted.
Remember a reset like this erases every single setting you have ever changed. We highly recommend exhausting your other troubleshooting methods first.
Login to the BaudTec RN243R4-2T2R PLDT
Once the reset is complete you need to login to the router's interface. To do this you need to use the router's default IP address, username and password. We have all this information for you in our BaudTec RN243R4-2T2R PLDT Login Guide.
Tip: If the defaults didn't work it might just be that you didn't hold the reset button down for long enough.
Change Your Password
Next you should change that default password you just used. We recommend something unique as this protects your router settings. If you need help check out our Choosing a Strong Password guide.
Tip: To avoid losing this new password you should write it down on a piece of paper and attach it to the bottom of the device.
ReplaceResetSetupWifi
BaudTec RN243R4-2T2R PLDT Help
Be sure to check out our other BaudTec RN243R4-2T2R PLDT info that you might be interested in.