On this page we will discuss how to reset the Buffalo WBMR-HP-G300H router back to it's original factory defaults. This is not the same thing as a reboot. A router reboot is simply cycling the power to the device by turning it all the way off, waiting a bit, and turning it back on. A router reset is where you take all the settings and return them all back to factory defaults.
Warning: Resetting this router can cause even more problems for you if you are unprepared for the consequences. We recommend making a list of all the settings you know will be changed during the reset process. We have started this list for you below:
If you use a DSL router you need to re-enter the ISP username and password. You will need to call your Internet Service Provider for more information.
The router's interface username and password are returned to factory defaults.
The Internet name/SSID and password are reverted to factory defaults.
If you have made any other changes like IP addresses or DNS changes these are erased and need to be re-configured after the reset process.
Other Buffalo WBMR-HP-G300H Guides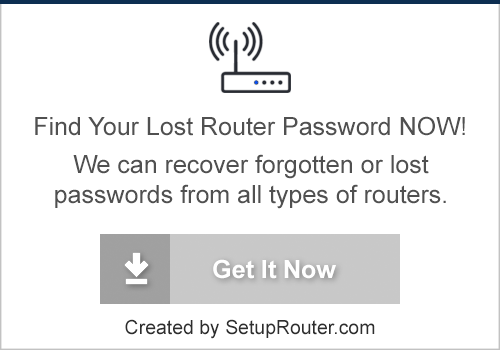 This is the reset router guide for the Buffalo WBMR-HP-G300H v1.79.We also have the following guides for the same router:
Reset the Buffalo WBMR-HP-G300H
Now that you have decided to reset you need to know where the physical reset button is located. For this particular router it is located on the bottom of the router. We circled it's location for you in the image below.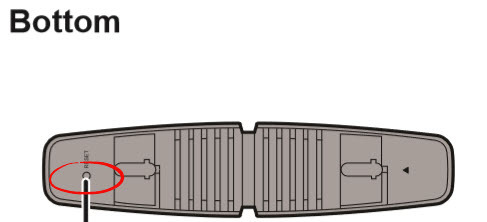 Take the end of a paperclip or pen to press and hold the reset button down for about 10 seconds. If you hold this button down for less time it may only reboot the router instead of reset it like you want.
Don't forget that this will erase every setting you have ever changed. Everything will need to be reconfigured. We recommend trying other options of troubleshooting before you reset.
Login to the Buffalo WBMR-HP-G300H
Once you have reset the Buffalo WBMR-HP-G300H router. you need to login to the router using the proper default IP address, username, and password. We have already found this for you and included it in our Buffalo WBMR-HP-G300H Login Guide.
Change Your Password
Now it's a good idea to change the router's password. This password is to protect your router's settings. If you don't know how to create a strong password we recommend taking a look at our Choosing a Strong Password guide.
Tip: Write this new password down on a piece of paper and attach it to the bottom of the router for future reference. Only do this if your router is in a secure location, such as your home.
Setup WiFi on the Buffalo WBMR-HP-G300H
Finally let's take a look at your wireless settings. The SSID or network name is reset and needs to be renamed. The security method and password need to be reconfigured as well. Use our How to Setup WiFi on the Buffalo WBMR-HP-G300H router for detailed instructions on this topic.
Buffalo WBMR-HP-G300H Help
Be sure to check out our other Buffalo WBMR-HP-G300H info that you might be interested in.
This is the reset router guide for the Buffalo WBMR-HP-G300H v1.79.We also have the following guides for the same router: