How to Reset the Dlink DES-6500
On this page I will show you how to reset the Dlink DES-6500 switch back to factory default settings. This is not the same as a reboot. When I say reboot I am referring to a cycle in the power to the device. When I say reset I am referring to a full factory restore of all the settings. This means every single setting you have ever changed since getting it from the factory is erased and put back to how it was from the factory.
Warning: Resetting this switch can give you problems if you don't know what settings have been erased and what ones haven't. Please consider the following before you continue:
The switch username and password are reverted back to the original factory default.
If you have made any other changes such as port settings or trunk settings you should write them down so you can reconfigure them later on.
Other Dlink DES-6500 Guides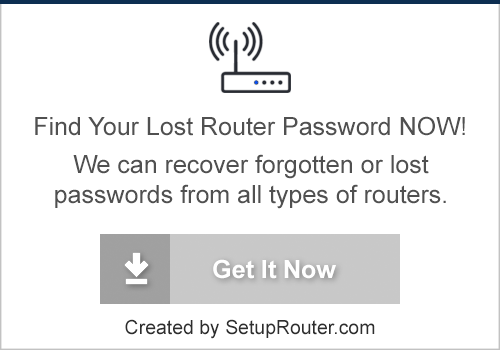 Reset the Dlink DES-6500
Begin this reset by locating the physical reset button on the device. For this Dlink DES-6500 model it can be found on the front panel of the device.

Take the end of an unfolded paperclip and press down on the reset button for approximately 10 seconds. If you don't hold this button down for long enough you may end up only rebooting the switch instead of resetting it like you wanted.
Don't forget this erases everything you have ever done to this device. If you want to try and avoid this you should try other troubleshooting methods.
Login to the Dlink DES-6500
After resetting the Dlink DES-6500 switch you need to log into it. This is done by using the factory default username and password. Don't know where to get these? We have them for you in our Login Guide.
Tip: If the defaults aren't logging you in it may be because the reset button wasn't held down for long enough.
Change Your Password
Now that you've logged in we recommend setting a new password. Remember that a strong password contains no personal information and is 14-20 characters long. For more help in creating a strong password be sure to check out our Choosing a Strong Password Guide.
Tip: Avoid losing your new password by writing it on a note and attaching it to the underside of your switch.
ReplaceResetSetupWifi
Dlink DES-6500 Help
Be sure to check out our other Dlink DES-6500 info that you might be interested in.