These are user-submitted screenshots.
If you would like to upload screenshots for us to use, please use our Router Screenshot Grabber, which is a free tool in Network Utilities. It makes the capture process easy and sends the screenshots to us automatically.
This is the screenshots guide for the TP-Link Archer MR200 0.9.1 1.1.We also have the following guides for the same router:
All TP-Link Archer MR200 Screenshots
All screenshots below were captured from a TP-Link Archer MR200 router.
TP-Link wifi wps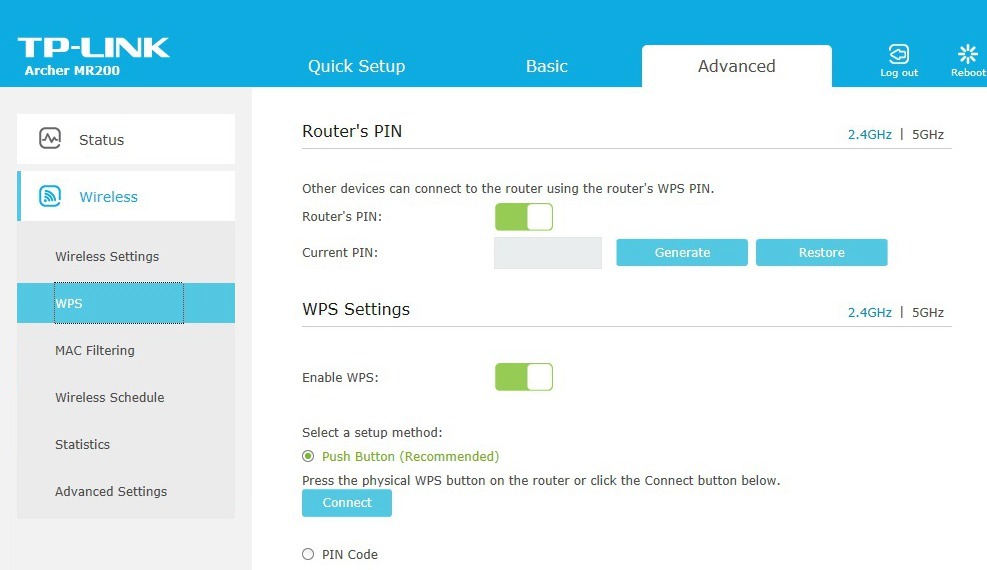 TP-Link wifi status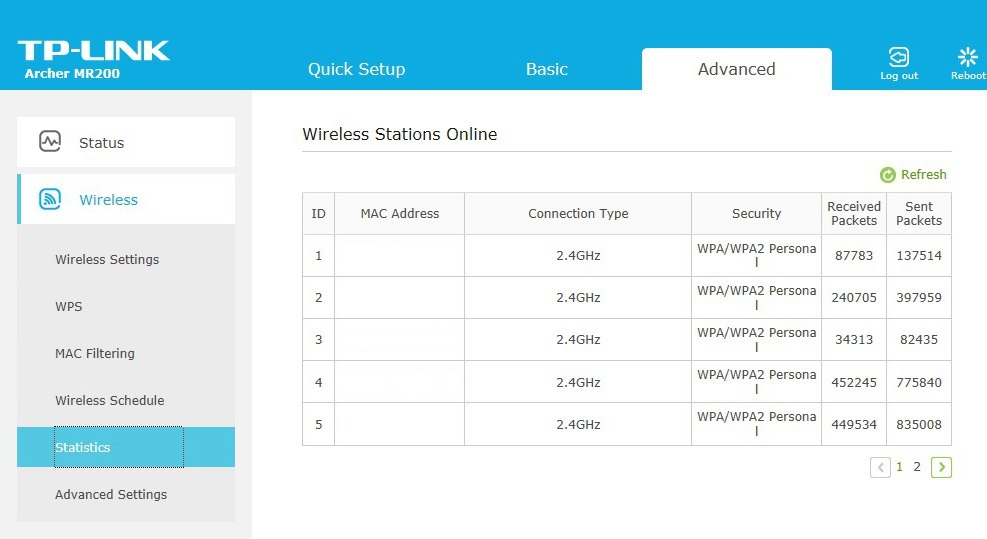 TP-Link wifi setup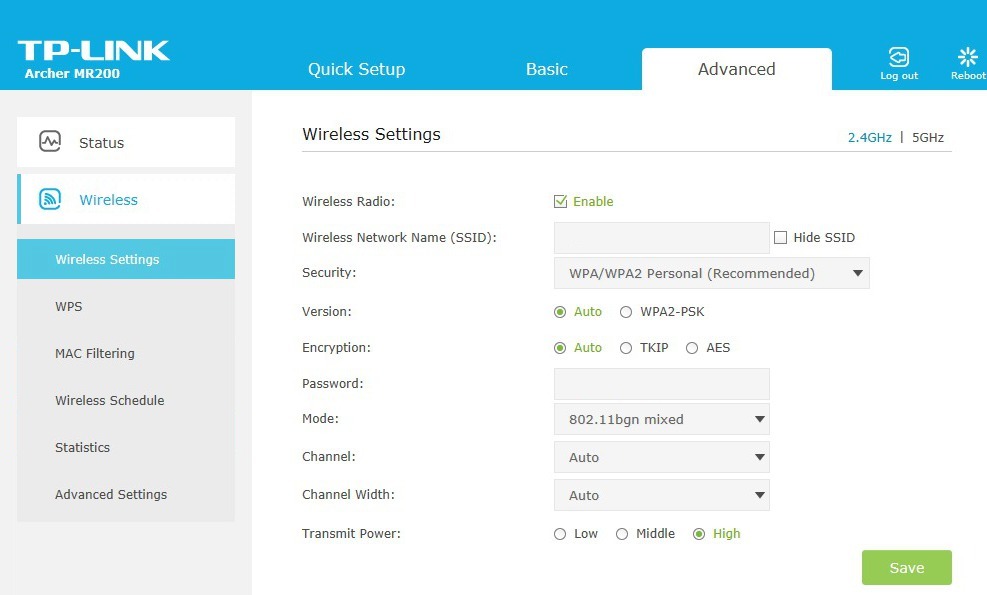 TP-Link wifi setup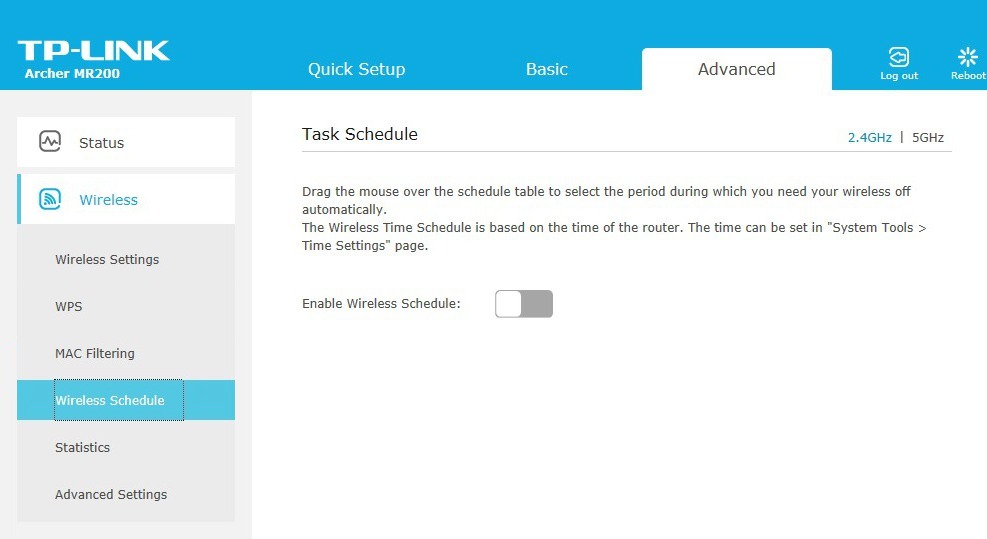 TP-Link wifi security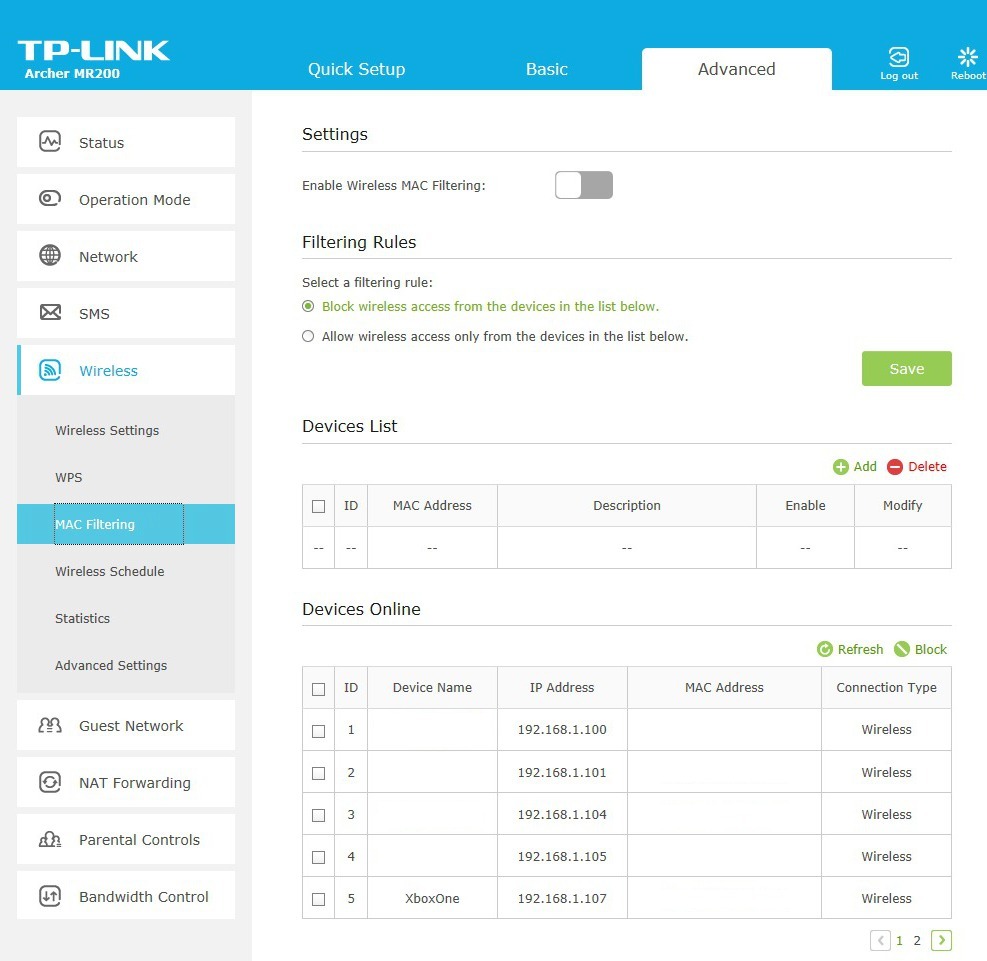 TP-Link wifi advanced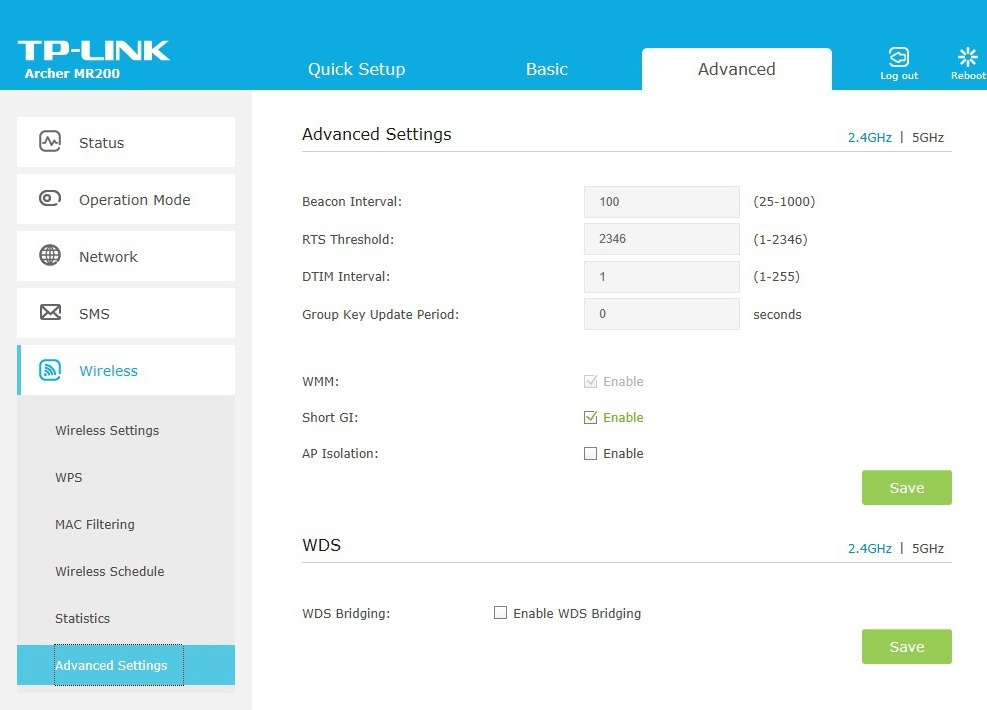 TP-Link virtual server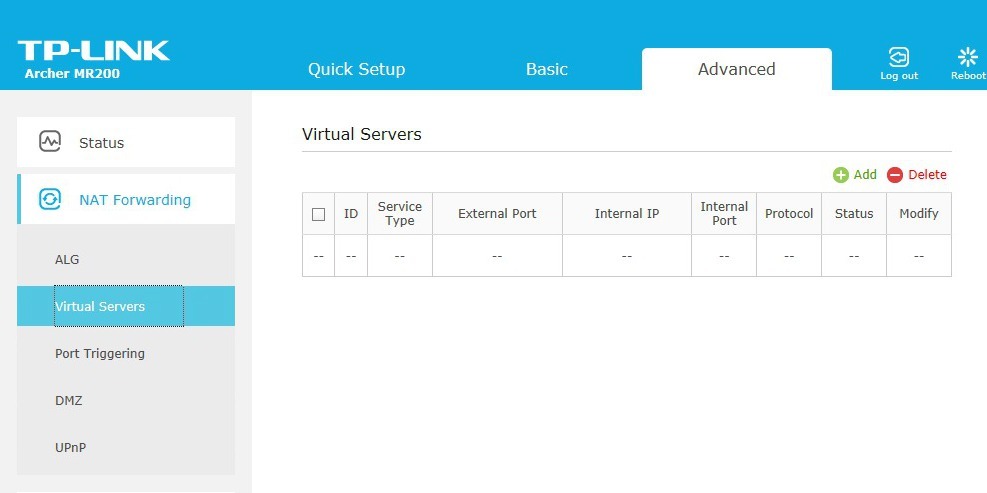 TP-Link upnp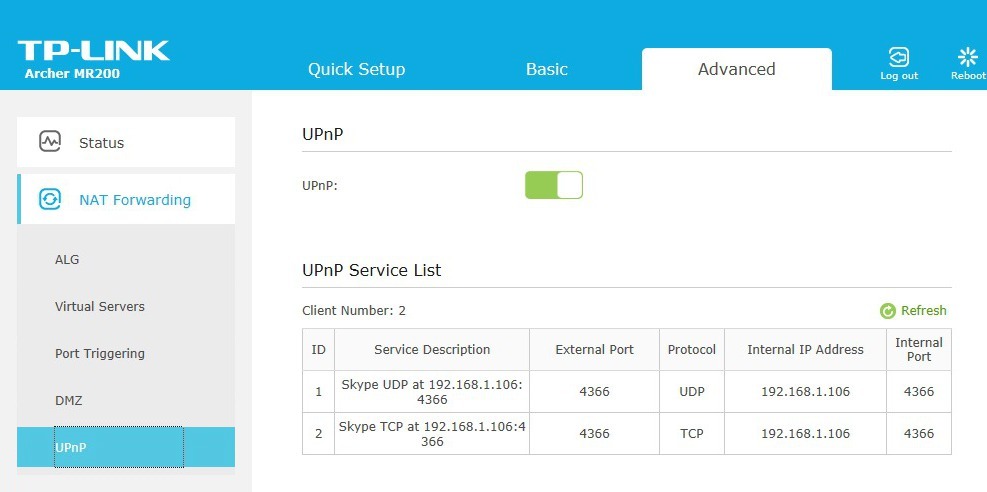 TP-Link traffic statistics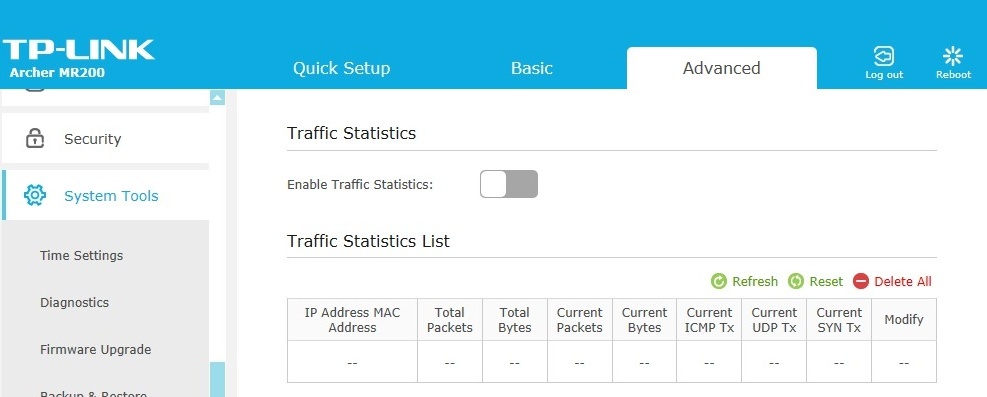 TP-Link time setup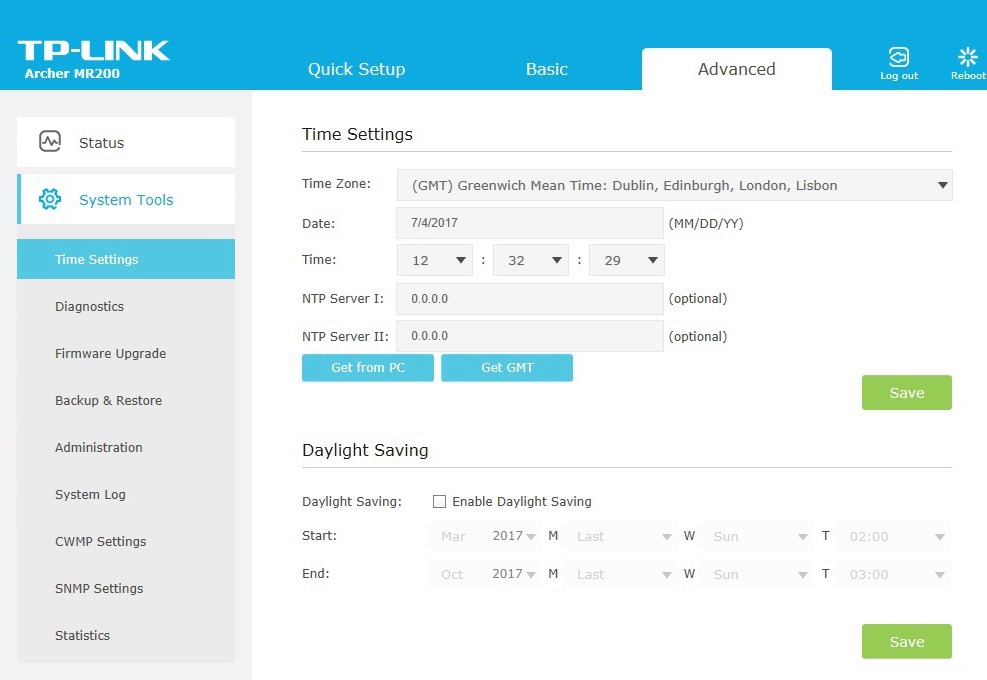 TP-Link snmp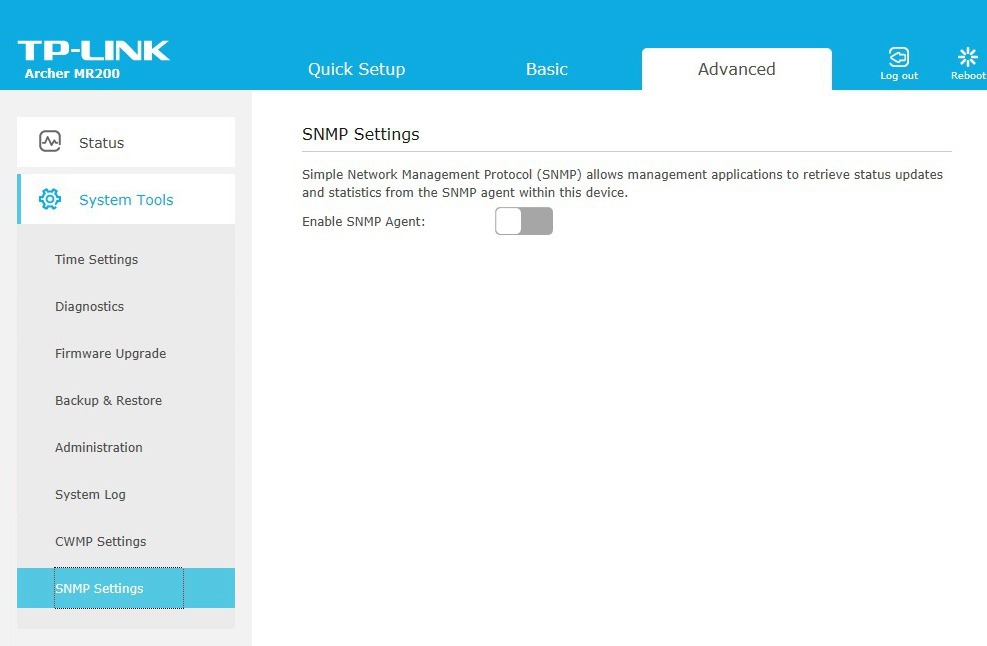 TP-Link 3g 4g wifi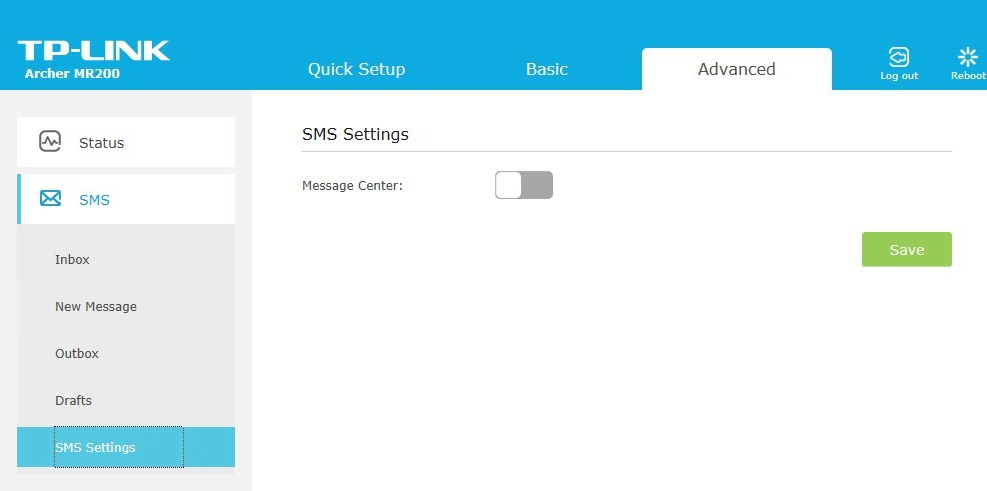 TP-Link 3g 4g wifi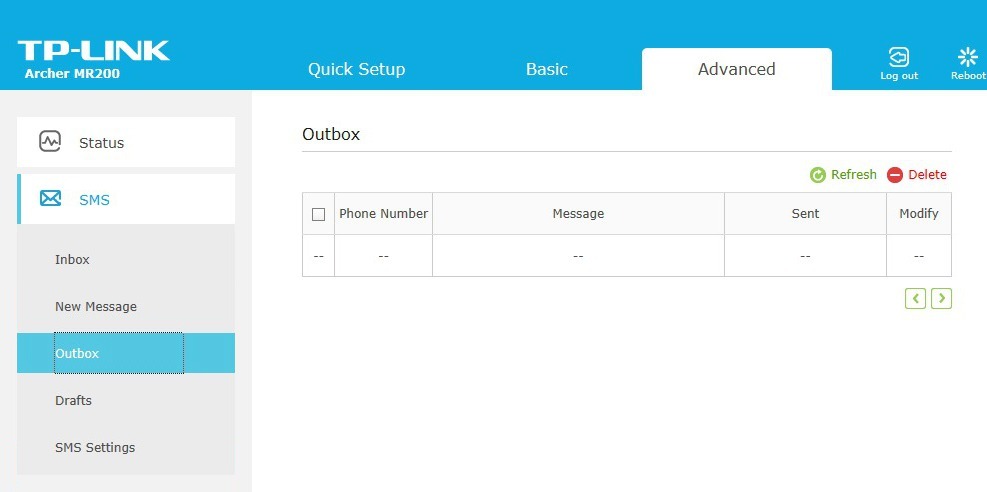 TP-Link 3g 4g wifi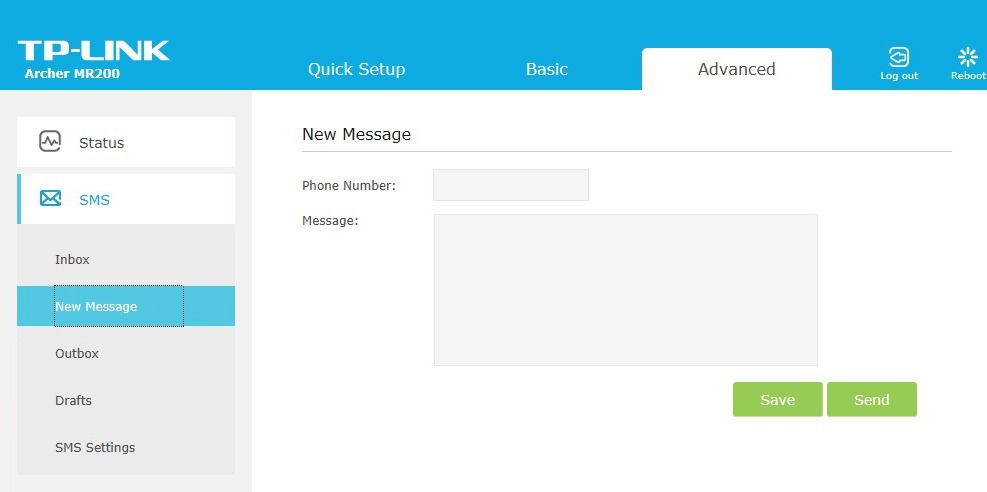 TP-Link 3g 4g wifi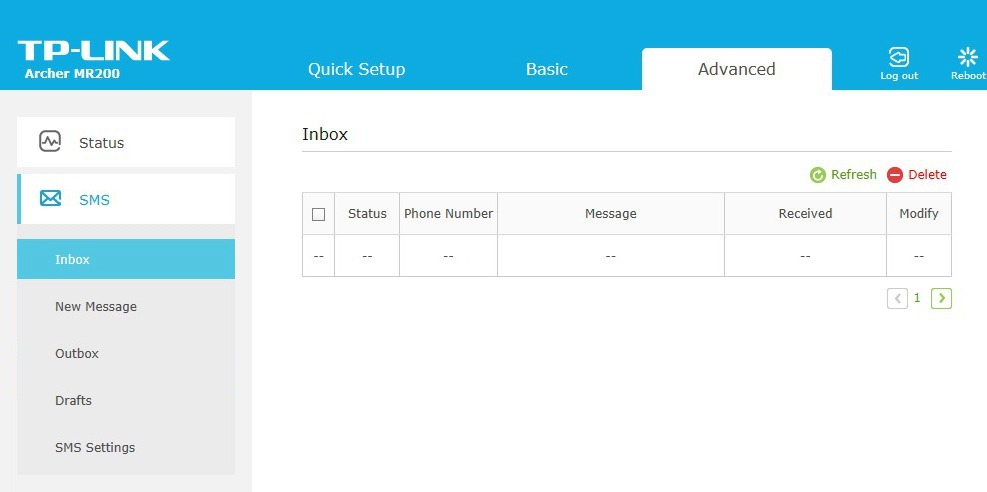 TP-Link 3g 4g wifi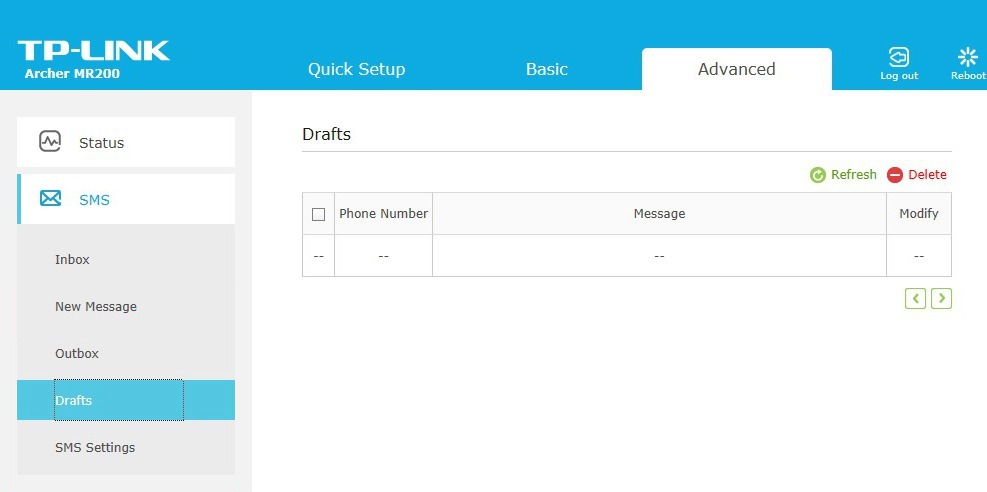 TP-Link setup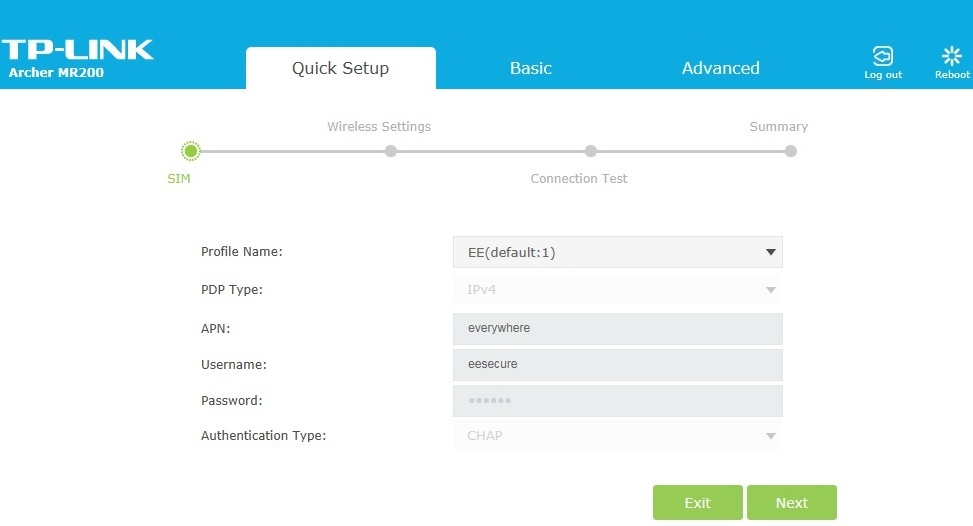 TP-Link port triggering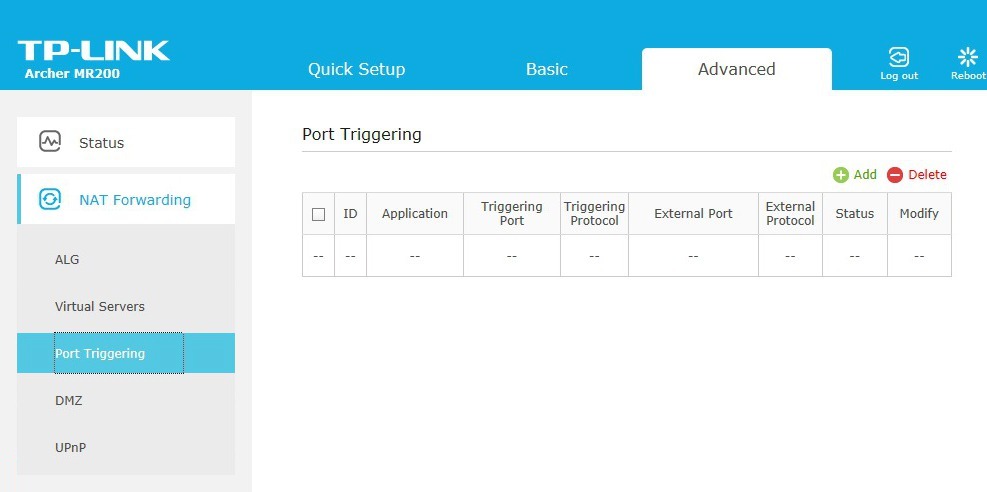 TP-Link 3g 4g wifi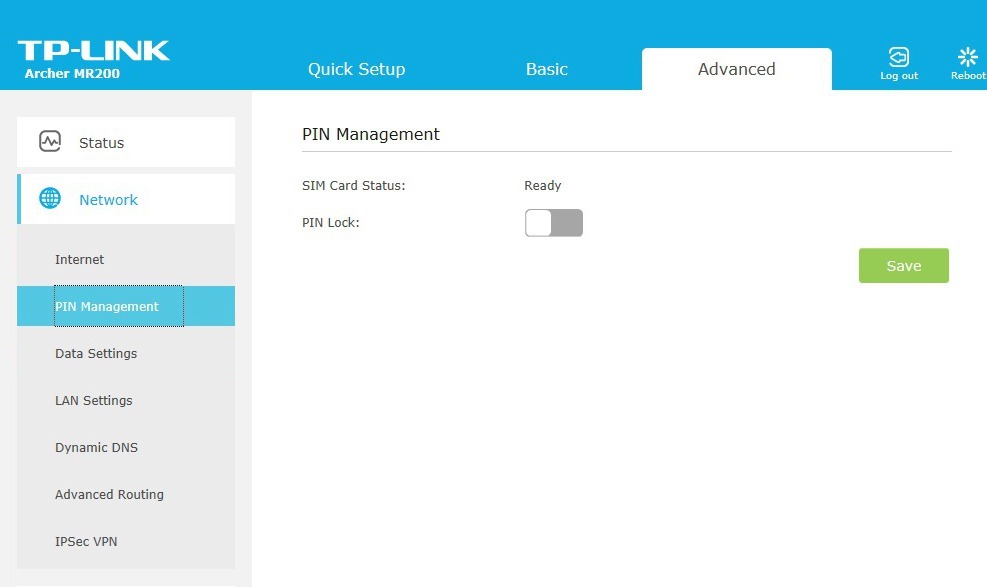 TP-Link access control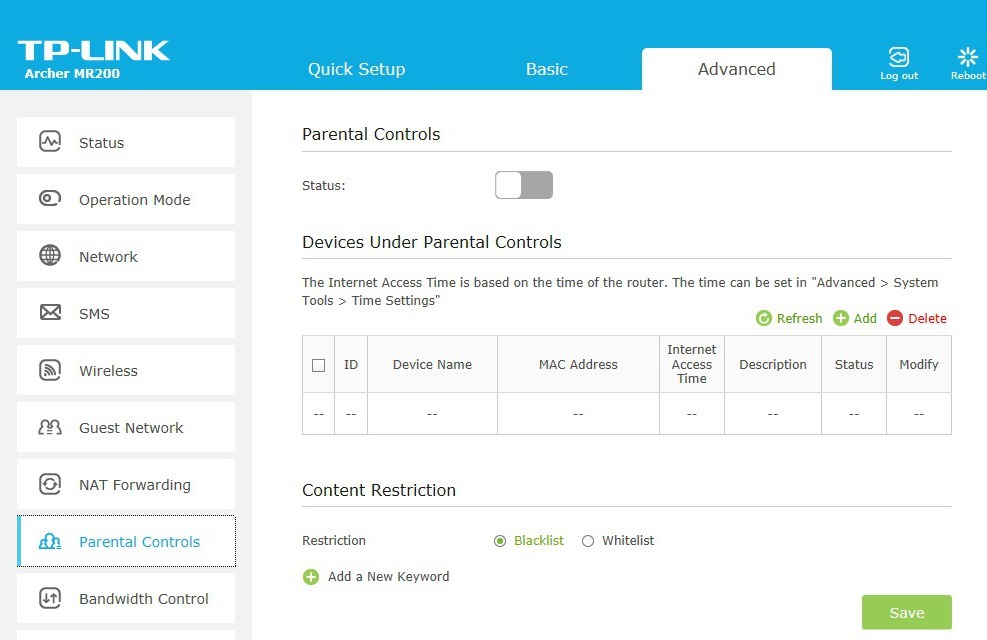 TP-Link 3g 4g wifi

TP-Link login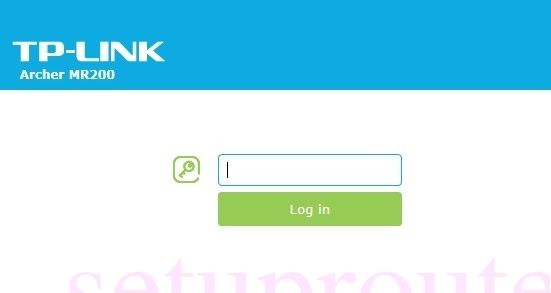 TP-Link dhcp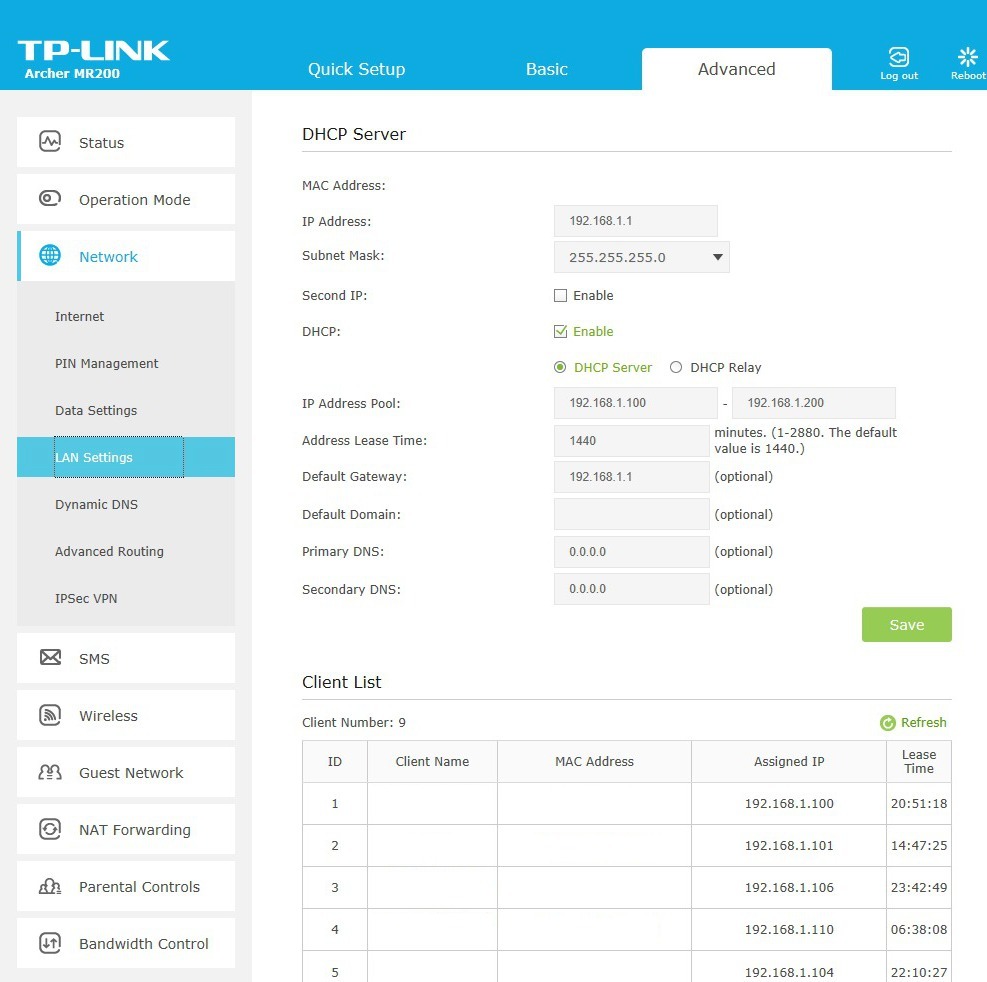 TP-Link vpn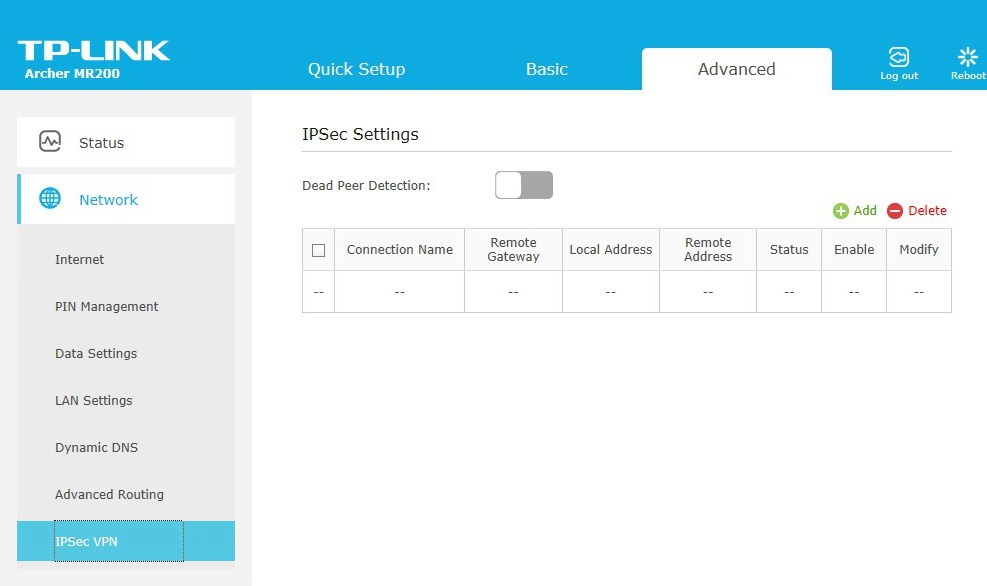 TP-Link firmware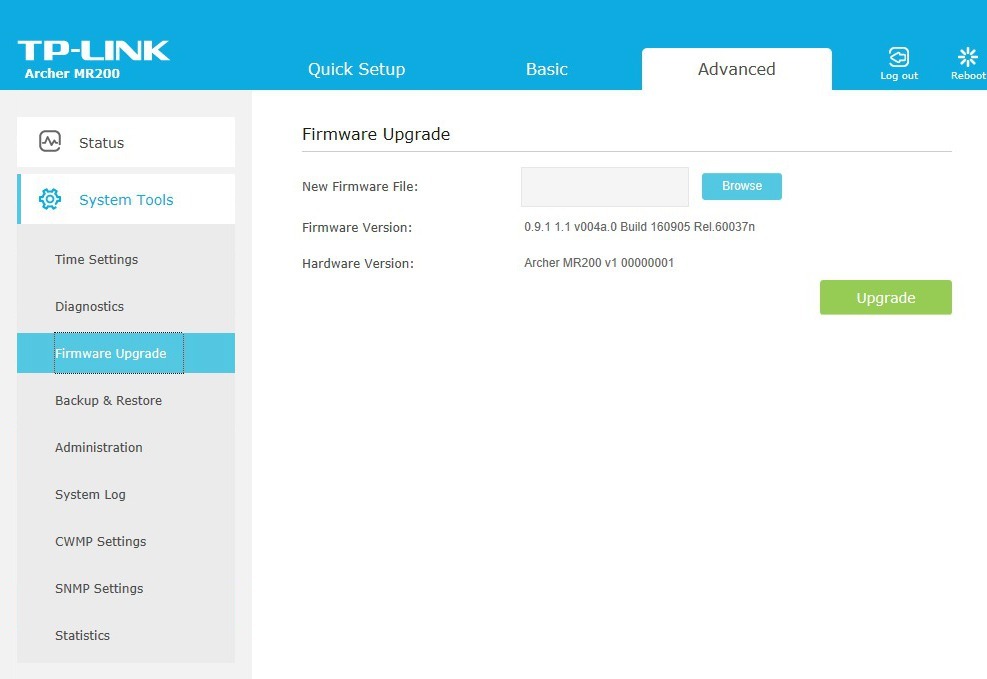 TP-Link dynamic dns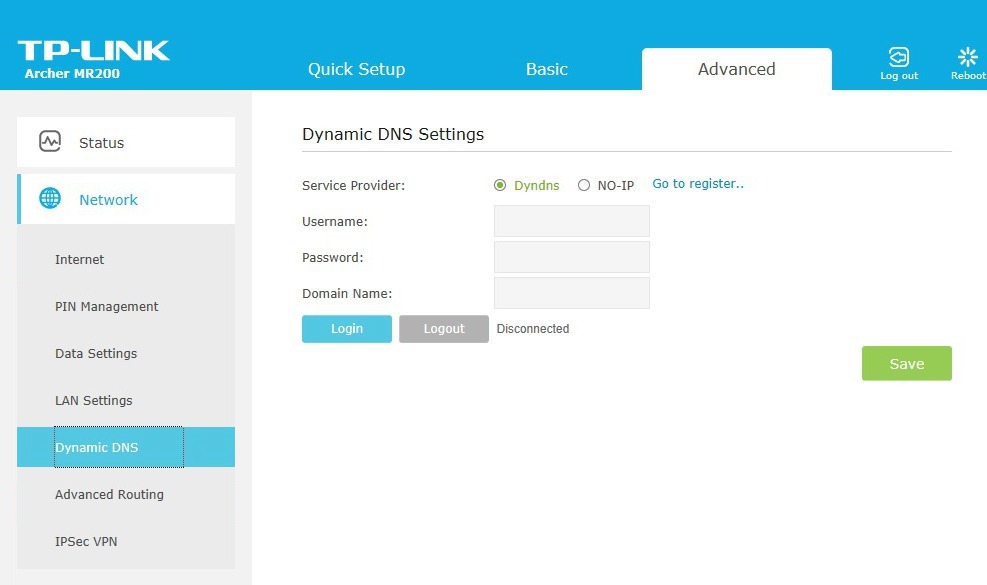 TP-Link dmz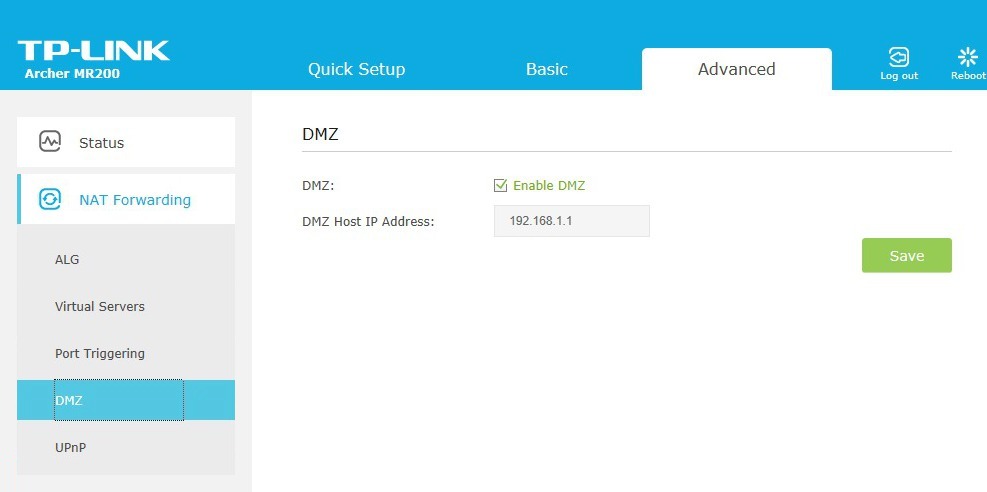 TP-Link 3g 4g wifi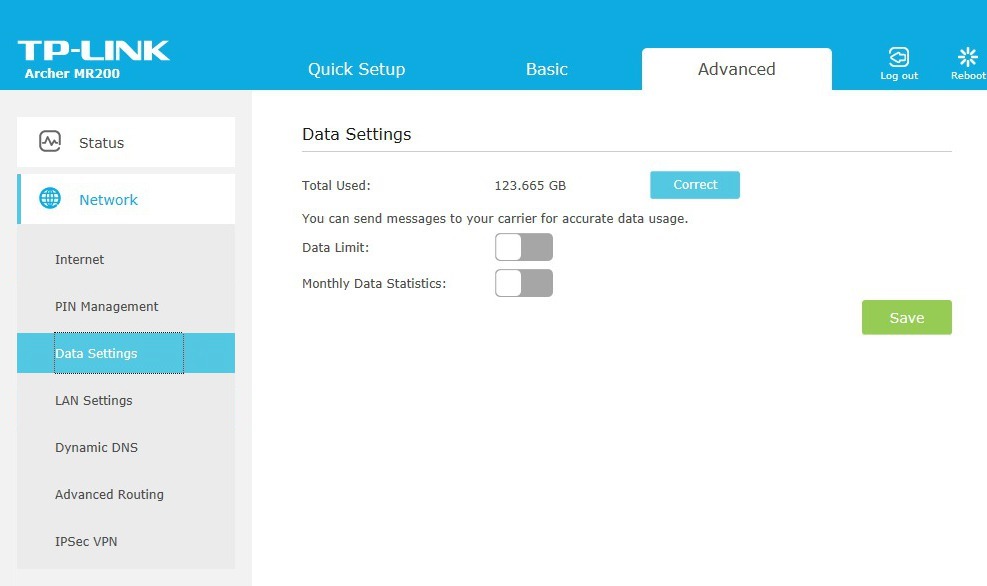 TP-Link access control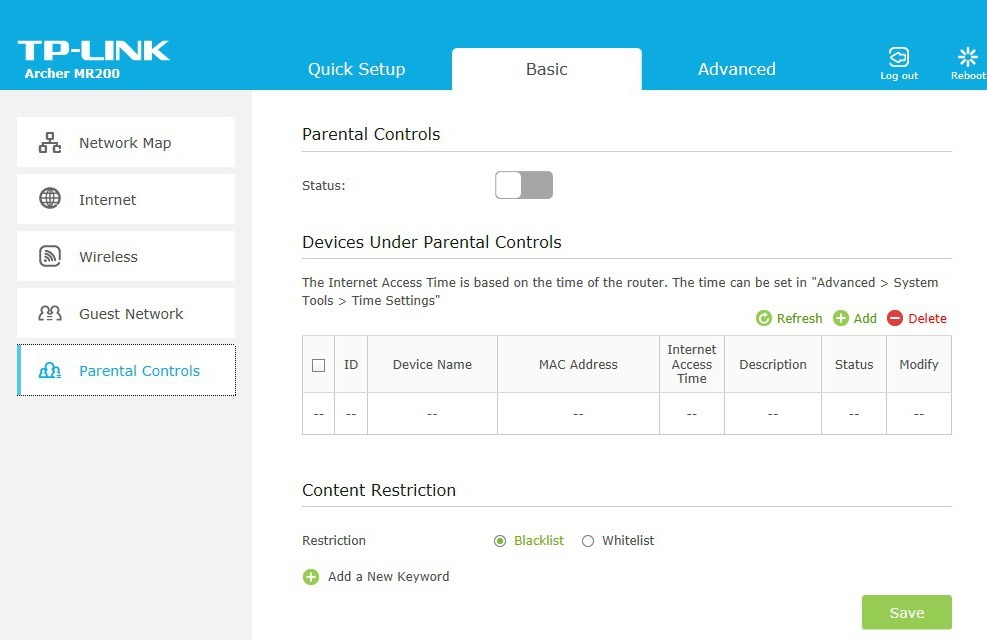 TP-Link attached devices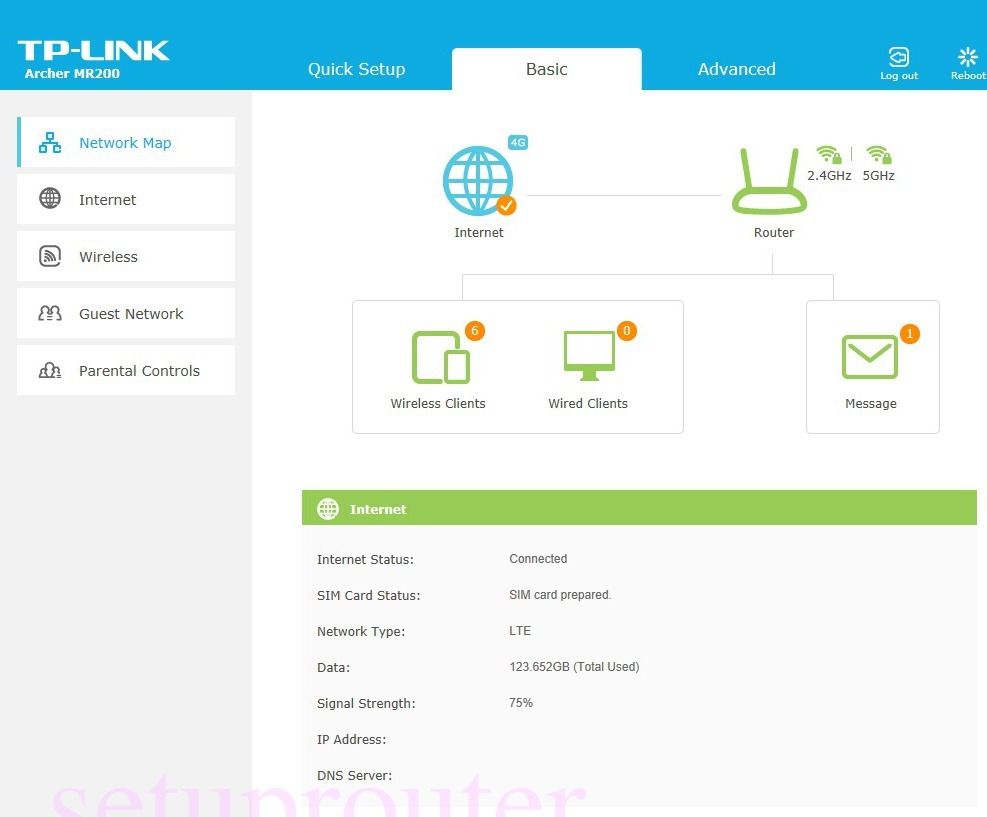 TP-Link wan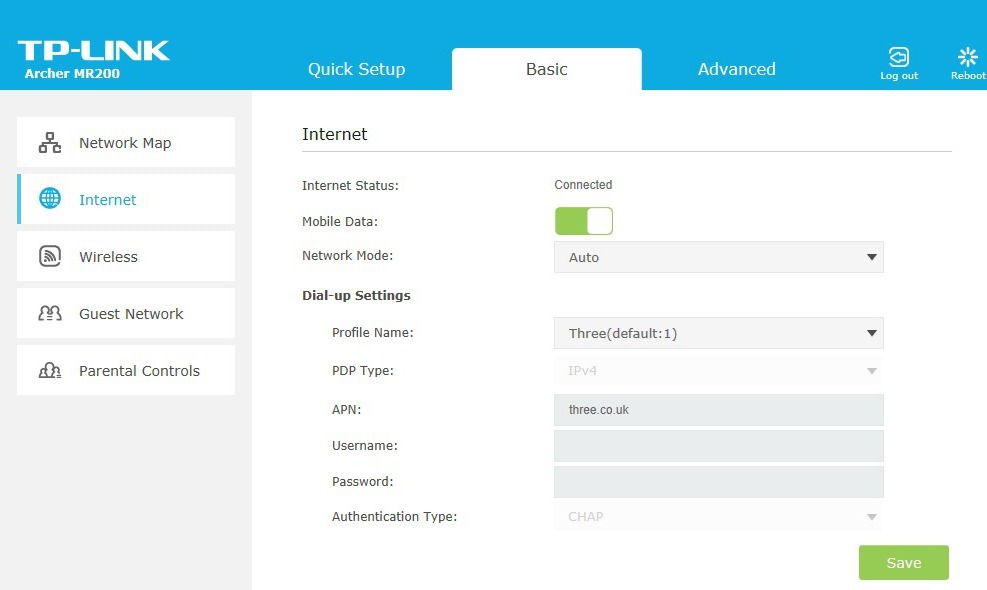 TP-Link wifi guest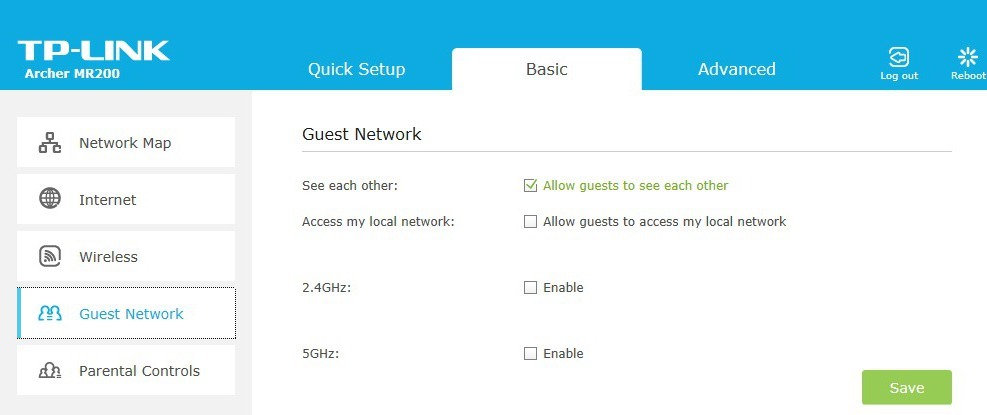 TP-Link qos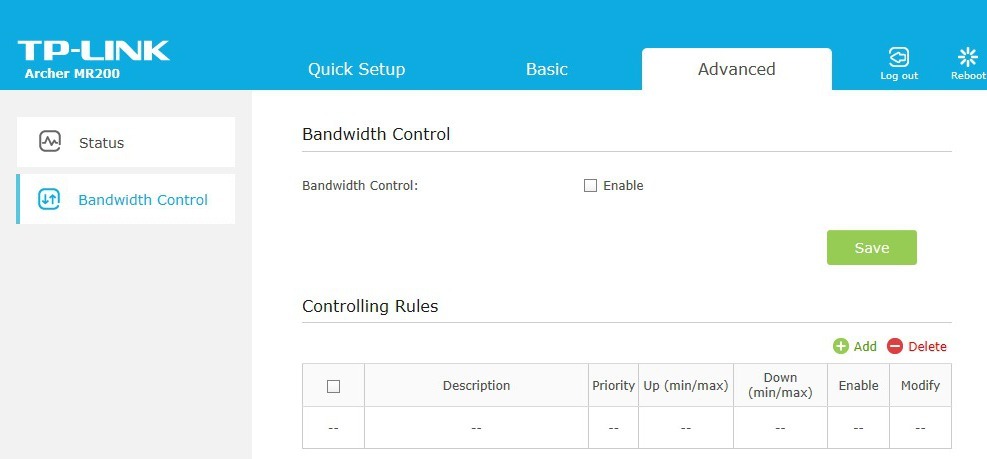 TP-Link backup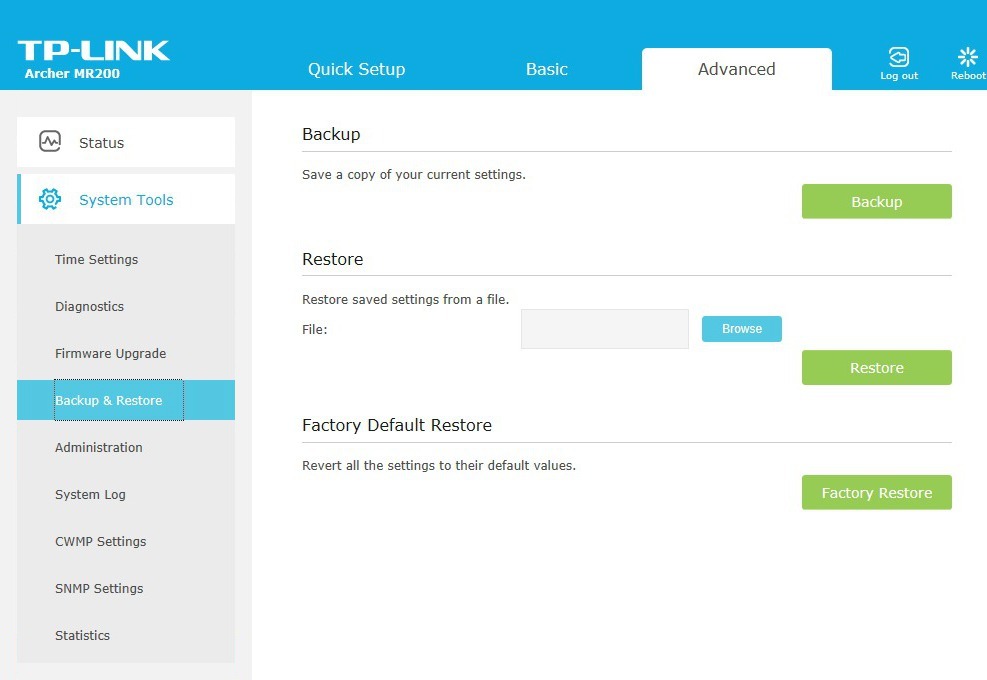 TP-Link alg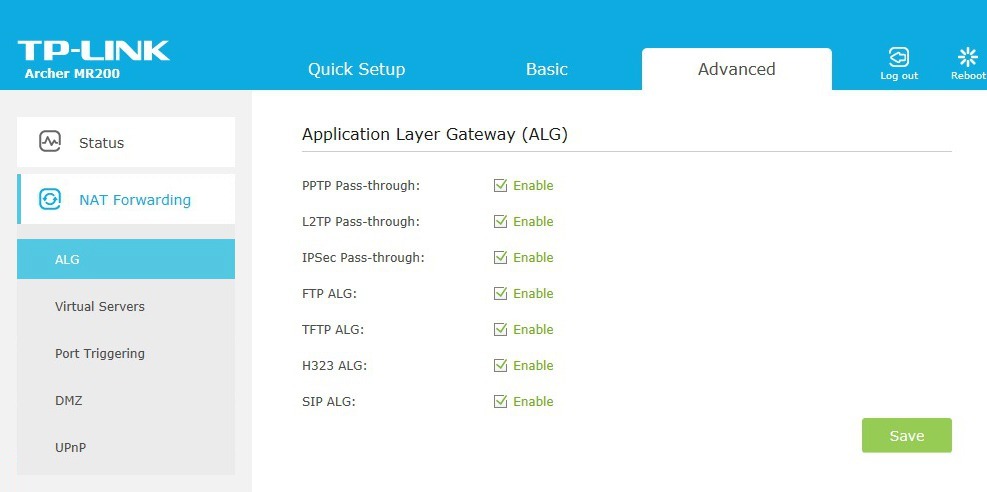 TP-Link status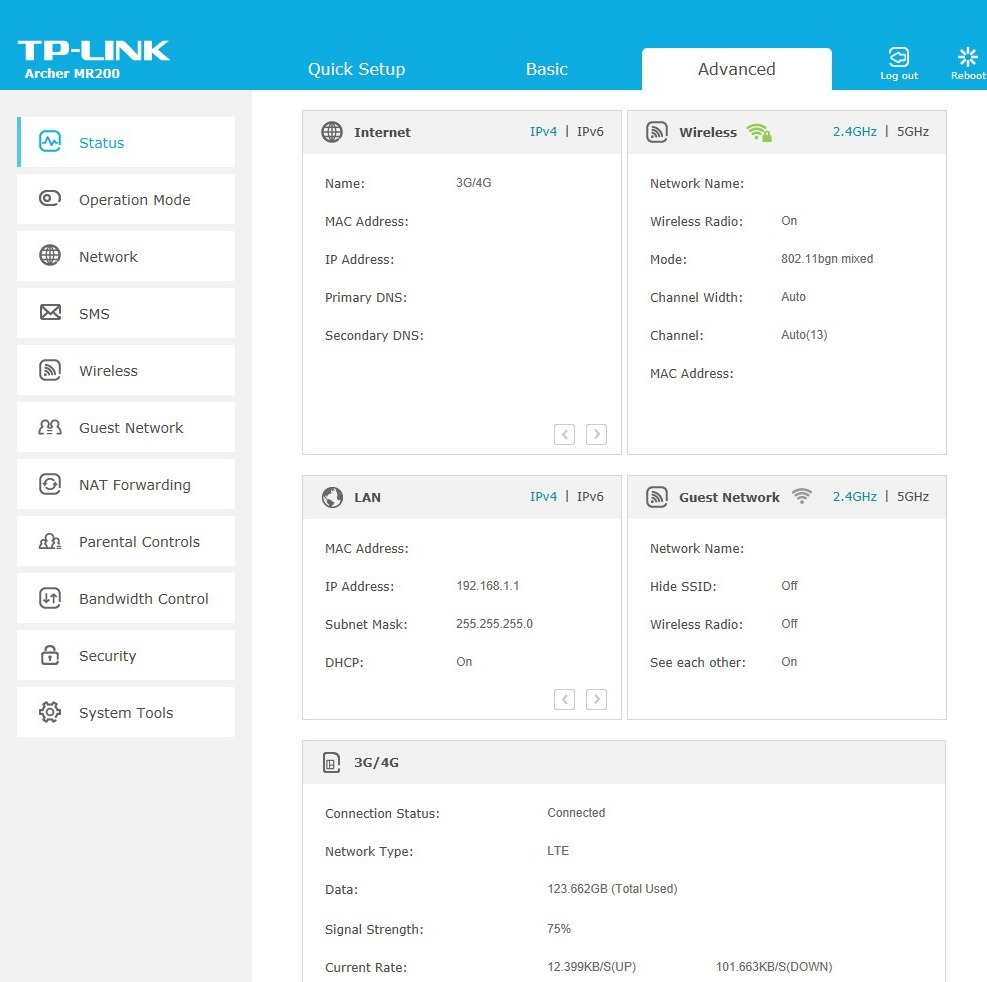 TP-Link setup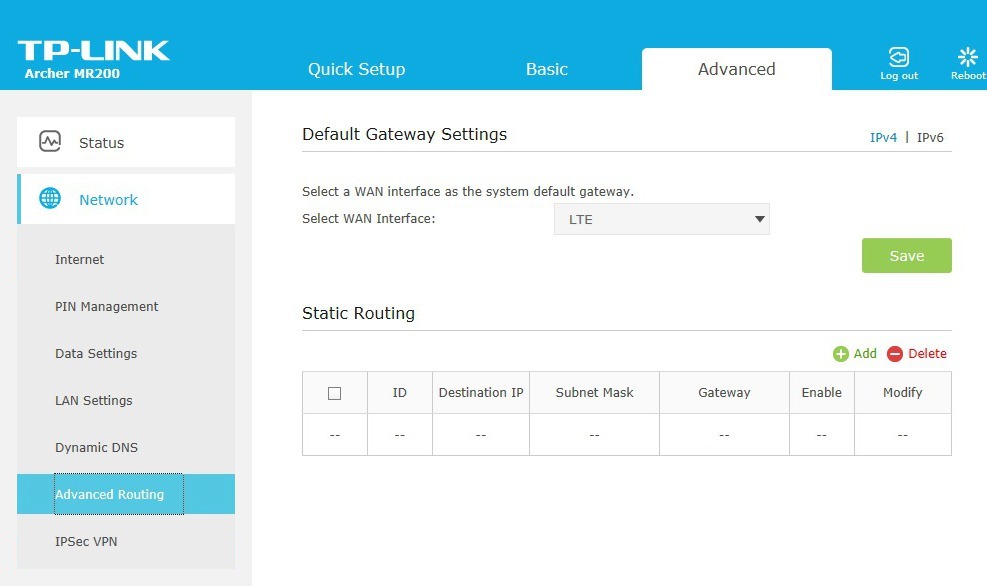 TP-Link wan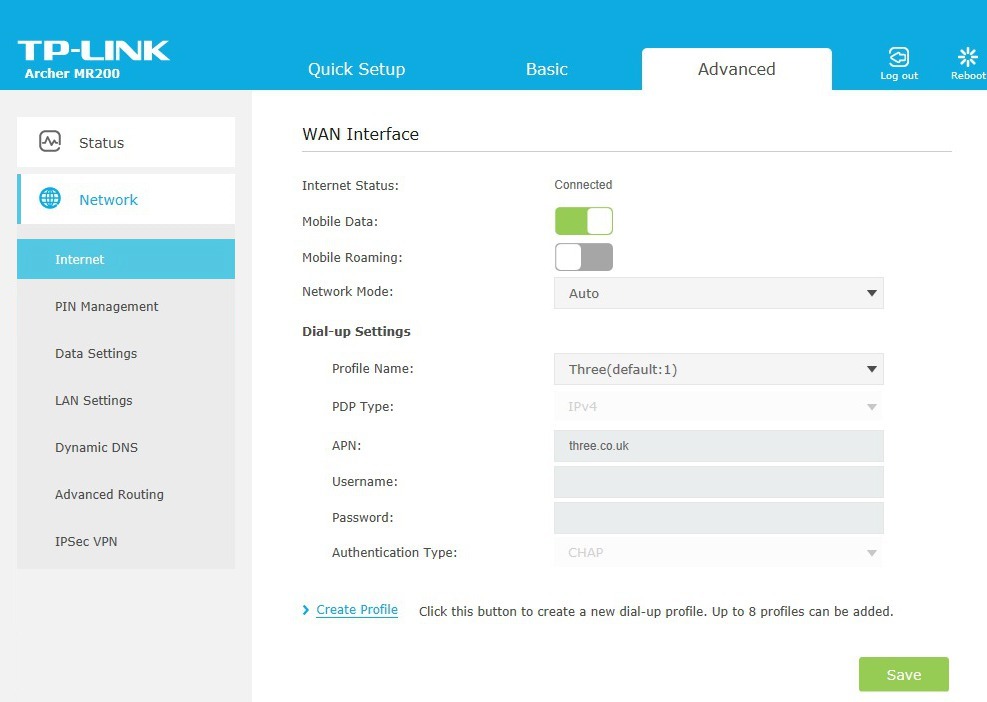 TP-Link wifi guest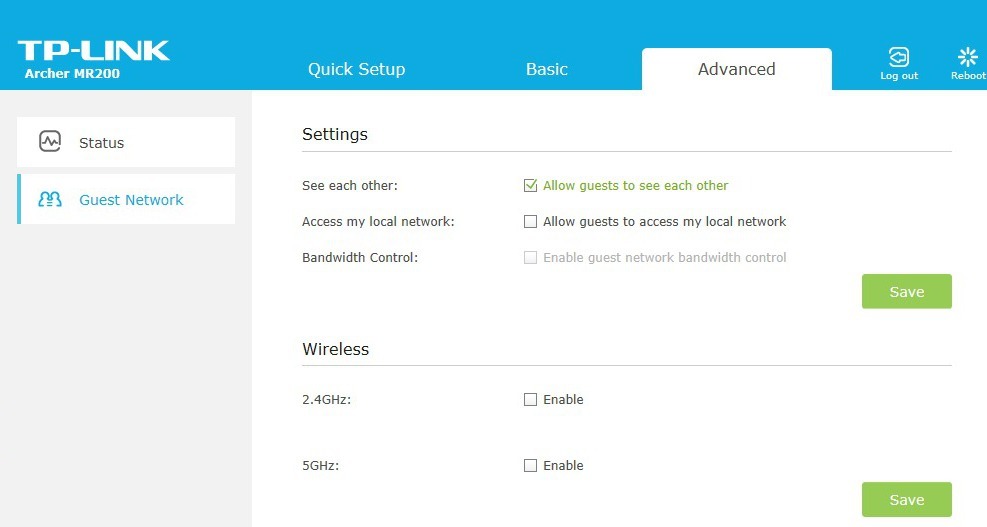 TP-Link access control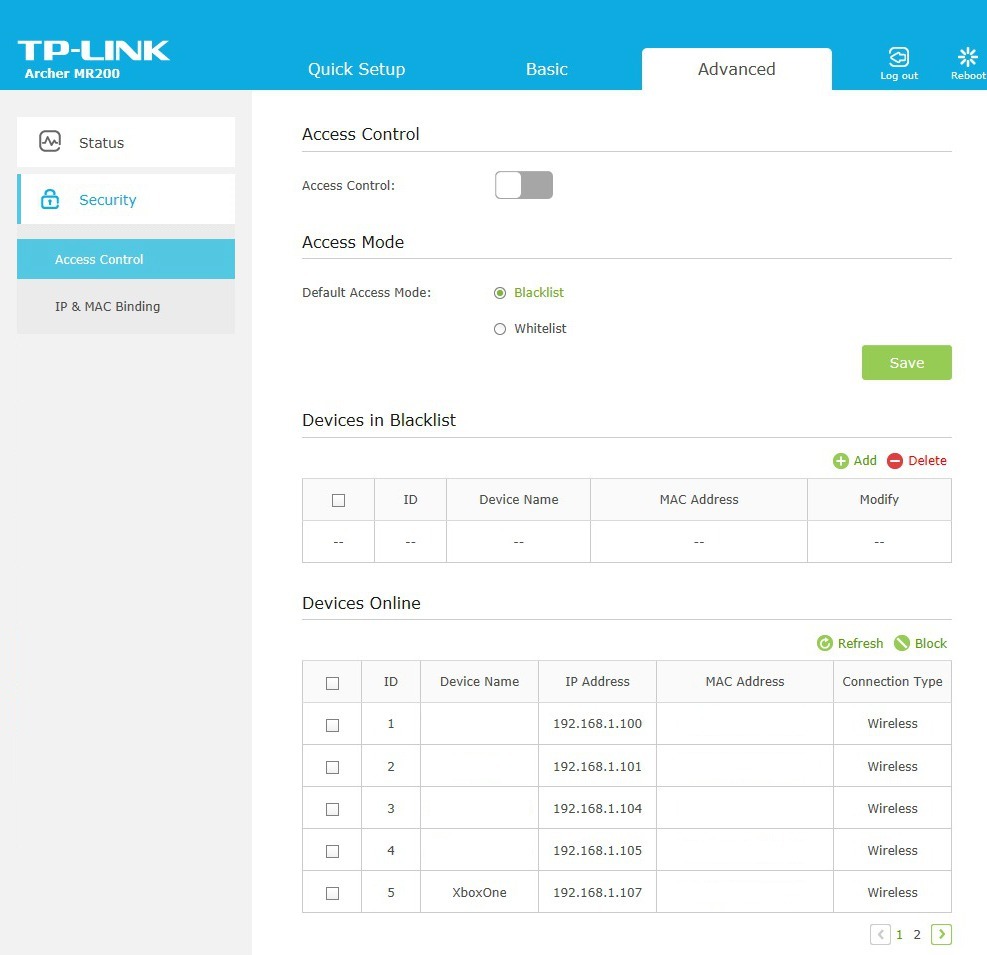 TP-Link wifi setup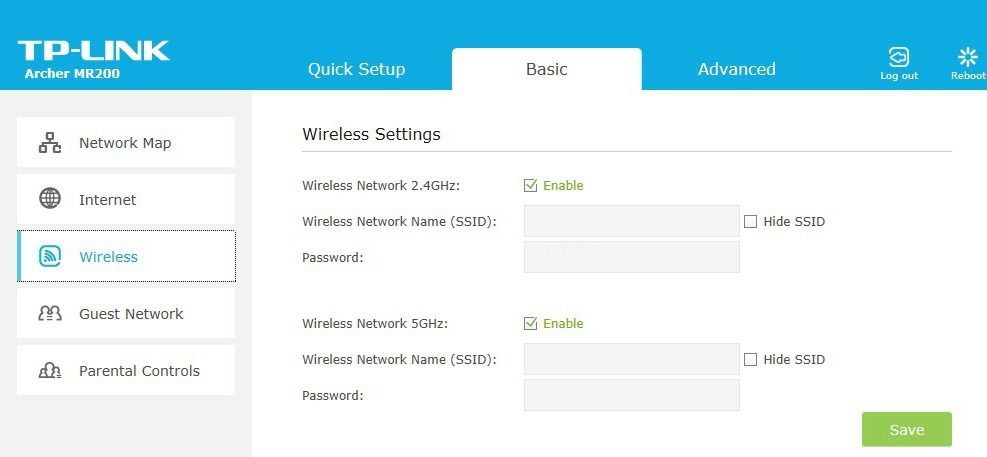 TP-Link log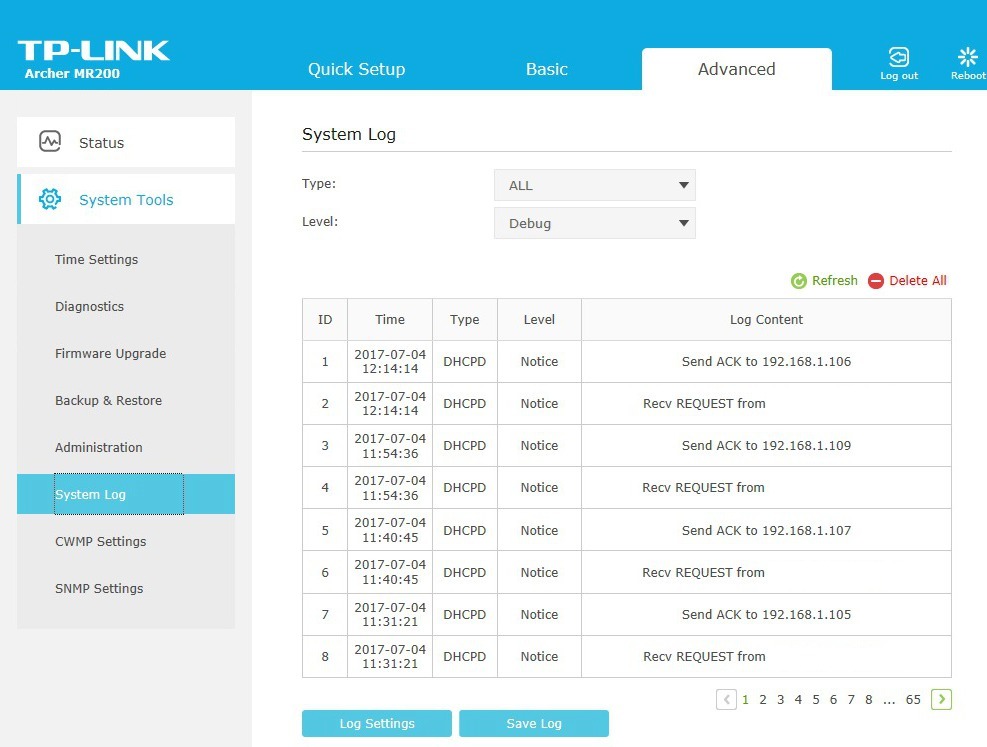 TP-Link arp table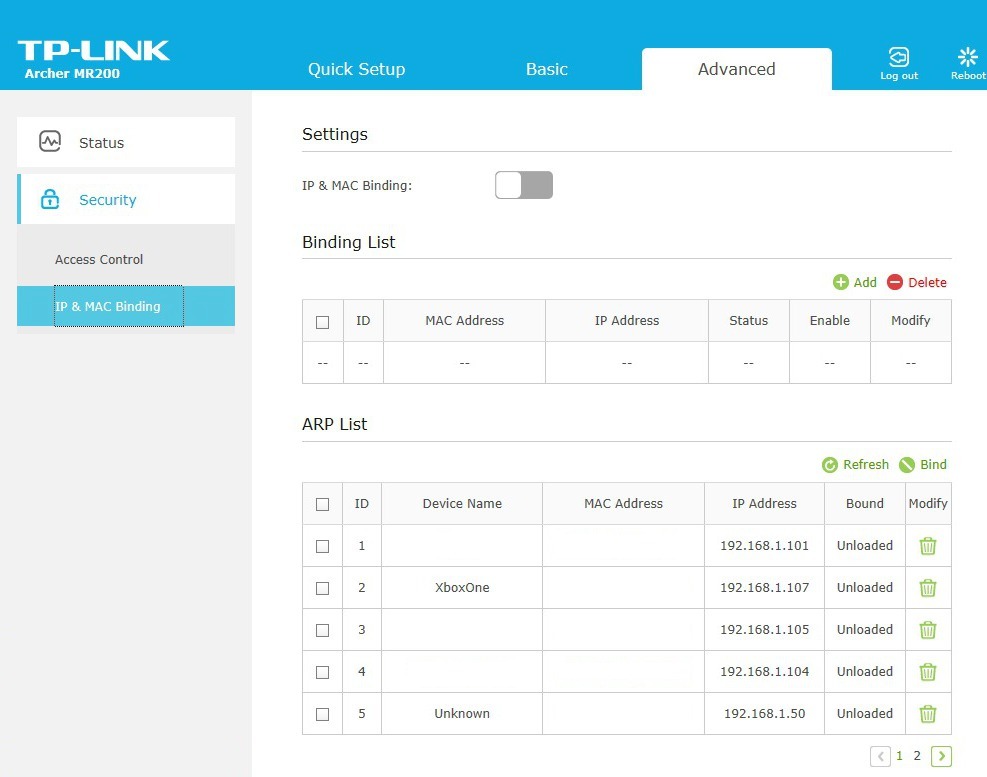 TP-Link diagnostics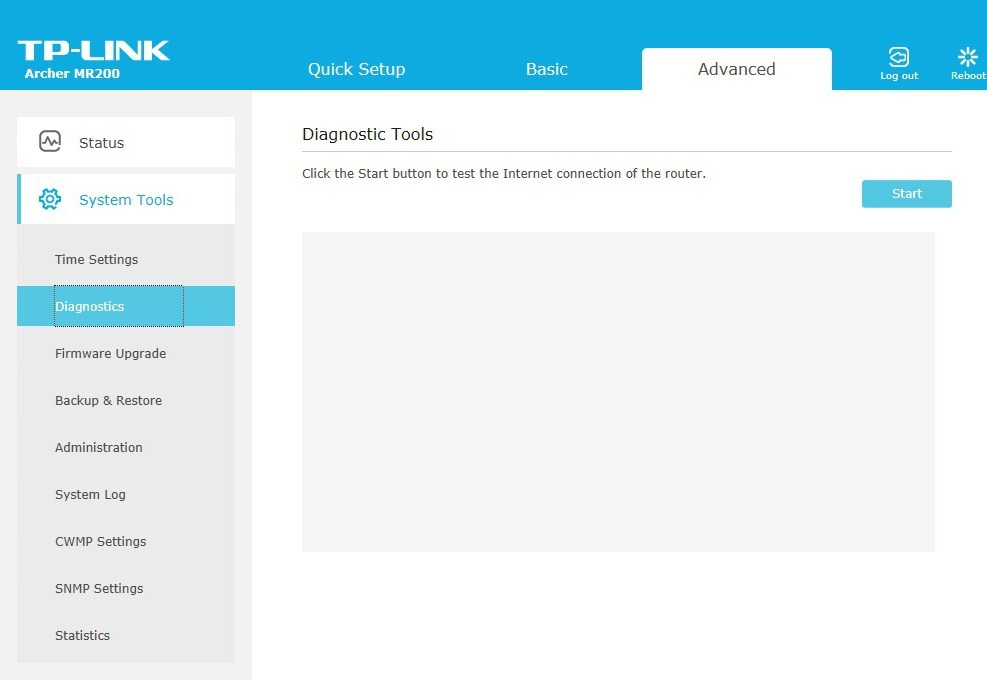 TP-Link tr-069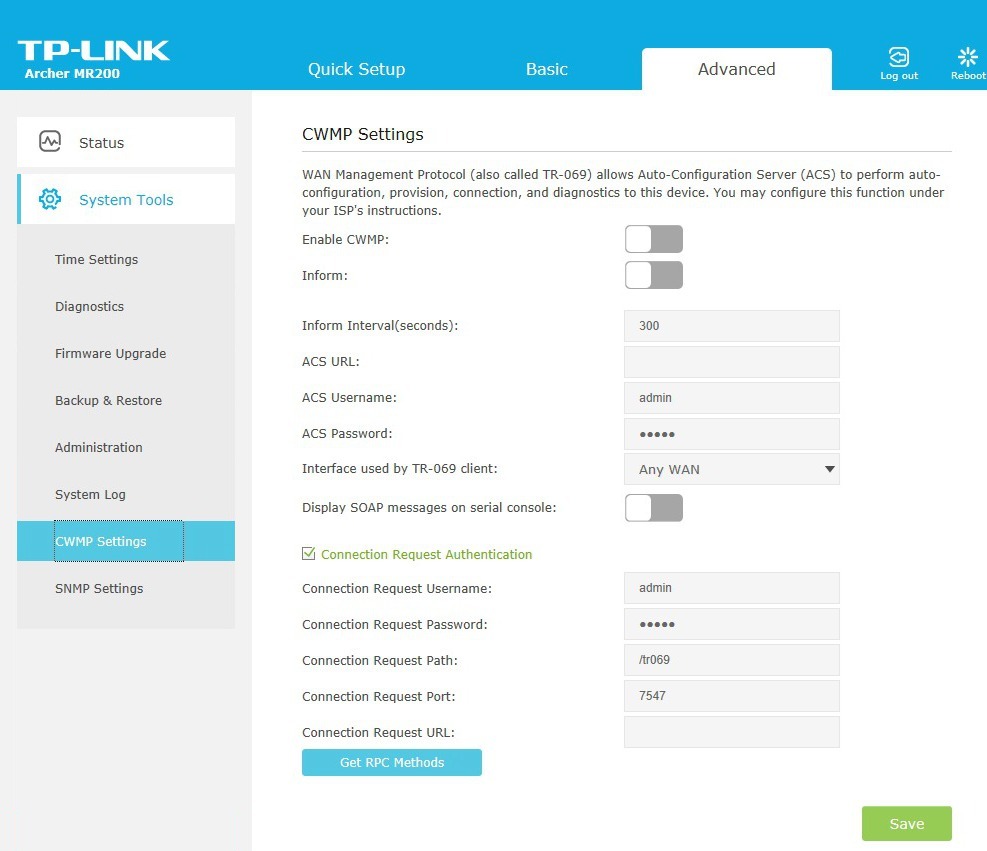 TP-Link password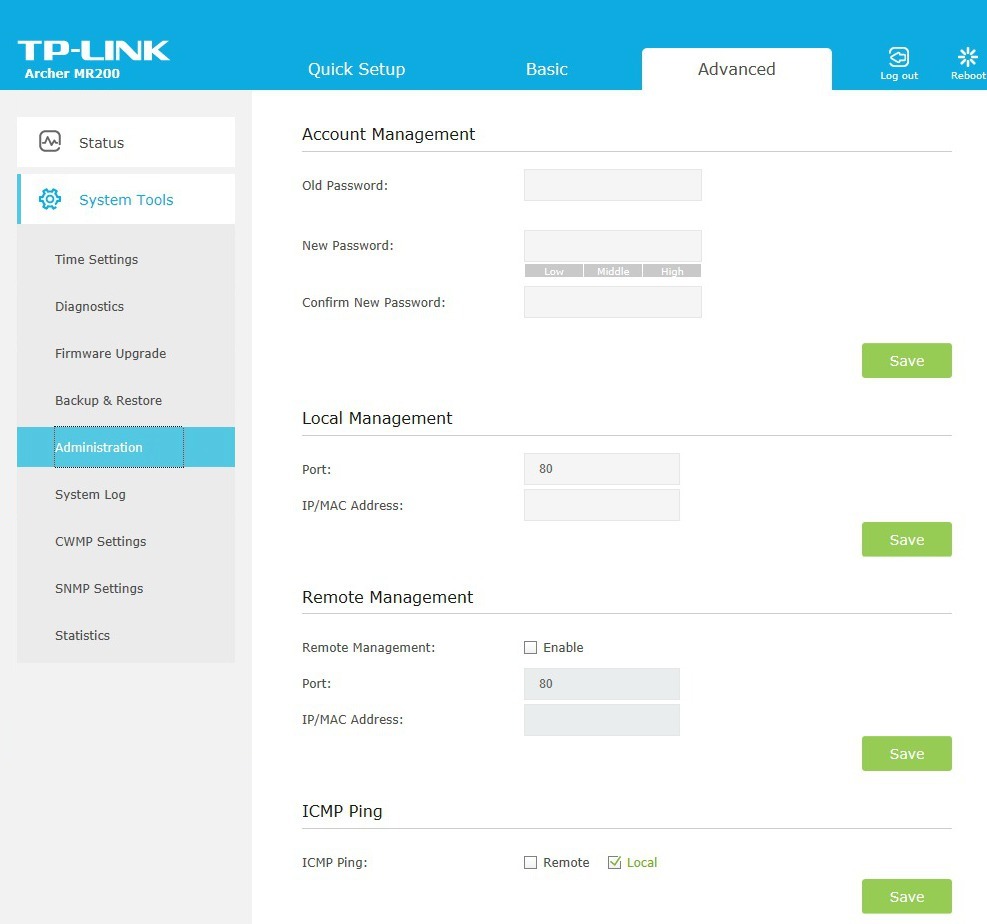 This is the screenshots guide for the TP-Link Archer MR200 0.9.1 1.1.We also have the following guides for the same router: