How to Reset the Baudtec T263R1U
This guide will cover how to reset the Baudtec T263R1U router back to factory settings. This is not the same thing as rebooting a router. To reboot a device means you are cycling it's power by turning it off and back on again. Resetting a device is taking all the settings and reverting them back to factory settings.
Warning: Be careful when you reset this Baudtec T263R1U router you may have problems if you don't know what is changed. We recommend making a list of settings. Consider the following:
The router's username and password are returned to factory defaults.
If you use a DSL router you will need to re-enter the ISP username and password. To find out what these are you need to call your ISP.
All other settings such as IP address changes or port forwards are erased.
Other Baudtec T263R1U Guides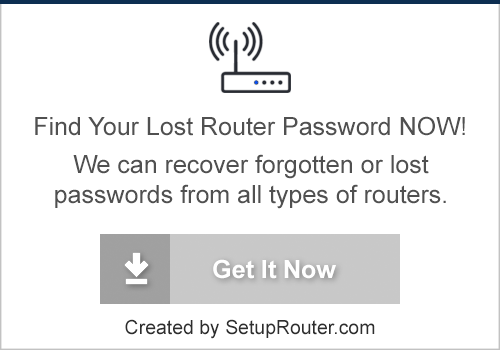 Reset the Baudtec T263R1U
The first step is to locate the tiny reset button. Normally this is found on the back panel of the router but it may also be on the underside of the router. Unfortunately we were unable to find an image of the reset button for verification. If you have this router we would love input about where this button is found.
After you have located the reset button use a sharpened pencil or pen to press and hold the reset button for about 10 seconds. Do not unplug or turn off the router during this process.
Remember this erases all changes you have ever made to your router. We strongly recommend trying other troubleshooting methods first.
Login to the Baudtec T263R1U
Now you need to login to the Baudtec T263R1U router using the proper default username and password. Sometimes these are found in the user manual or on the device itself. We have found these defaults for you and added them to the Login Guide for the Baudtec T263R1U.
Change Your Password
Next it's a good idea to change the default password to something new. Never leave a password in it's default state. When changing your router's password consider the ideas and tips provided in our Choosing a Strong Password guide.
ReplaceResetSetupWifi
Baudtec T263R1U Help
Be sure to check out our other Baudtec T263R1U info that you might be interested in.