In this guide we will show you how to reset your Dlink DIR-608 router back to factory defaults. This is not the same thing as a reboot (which is also called a reset sometimes). A reboot simply cycles the power to the device. A factory reset erases all your previously changed settings and returns them to factory default.
Warning: Do not reset a router unless you have exhausted all your other troubleshooting options. Settings that are changed during a reset are:
The router interface username and password.
The wireless username and password for the Internet.
If you have a DSL connection you need to re-enter the ISP username and password as well. Call your Internet Service Provider for more details.
Wireless security encryption, IP addresses, DNS settings are all reverted to factory default.
Other Dlink DIR-608 Guides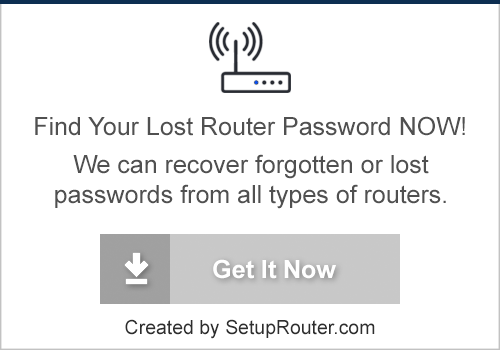 This is the reset router guide for the Dlink DIR-608.We also have the following guides for the same router:
Reset the Dlink DIR-608
The first step in a reset is to find the reset button. The reset button for the Dlink DIR-608 router is found on the back panel where the wires plug in.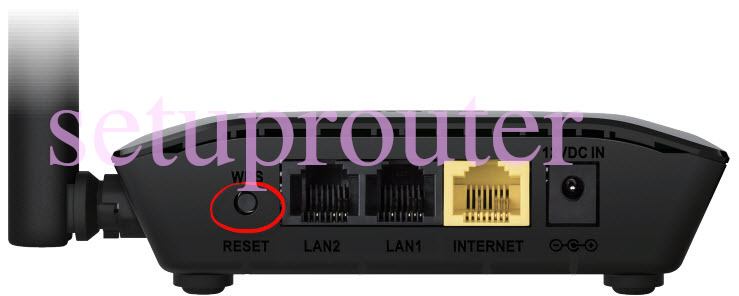 All you need to do to reset the Dlink DIR-608 router is take a pen or other semi sharp object and press down on the reset button for a full 5 seconds. This begins the reset process which can sometimes take several minutes to completely finish the reset process.
Warning: Do not unplug or turn off the router during this process. Doing so could permanently damage the router.
Remember a reset erases all previously configured settings. I strongly recommend exhausting all other troubleshooting methods before you continue with a reset.
Login to the Dlink DIR-608
It is now time to login to the Dlink DIR-608 router. To do this follow our guide titled Dlink DIR-608 Login Guide.
Change Your Password
After you have finished logging into the Dlink DIR-608 router it may be a good idea to change the password that you use to access your router interface. Need help? Check out our Choosing a Strong Password guide.
TIP: One way to avoid losing your password in the future is write it down on a slip of paper and stick it to the bottom of the router.
Setup WiFi on the Dlink DIR-608
Don't forget to make sure your wireless security is on. We recommend using WPA2 encryption with a strong Internet password.
How to Setup WiFi on the Dlink DIR-608
Dlink DIR-608 Help
Be sure to check out our other Dlink DIR-608 info that you might be interested in.
This is the reset router guide for the Dlink DIR-608.We also have the following guides for the same router: