This page will guide you through the steps on how to reset your 3BB NT3BB-4PWN router. This is not the same as rebooting which is simply turning your router off and then on again. Resetting is returning your router to it's original factory defaults.
Warning: This will delete all your previous configurations. Below we have a list of some of the things that may be affected by resetting your 3BB NT3BB-4PWN router.
The router's main username and password will be reset.
Your Internet username and password will are returned to what they were out of the box.
The ISP username and password need to be re-entered in order to continue to use your Internet.
All configurations such as firewalls or port forwards will need to be setup again.
Other 3BB NT3BB-4PWN Guides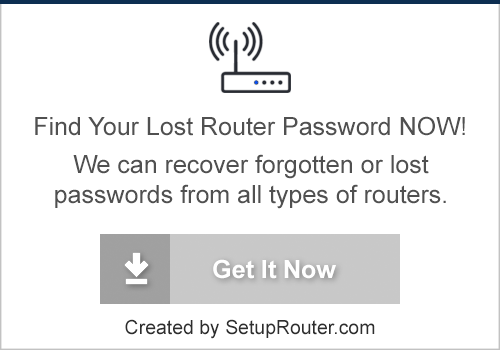 This is the reset router guide for the 3BB NT3BB-4PWN.We also have the following guides for the same router:
Reset the 3BB NT3BB-4PWN
With your 3BB NT3BB-4PWN router turned on turn it around so you are looking at the back of it.

Take the end of a paperclip and press and hold the Reset button for over 3 seconds.
Note: This erases all of your previous configurations. Do not do this until you have tried all other options first.
Login to the 3BB NT3BB-4PWN
Your router is now reset. You need to login to the 3BB NT3BB-4PWN built in router interface by using the default username and password. Use this Login Guide for step by step instructions.
Change Your Password
Once you have successfully logged into your router you should change your router's main password and username. Check out this Password Guide if you need help coming up with a good password.
Tip: Write this new username and password on a piece of paper and attach it to the bottom of your router.
Setup WiFi on the 3BB NT3BB-4PWN
Next we recommend setting up the wireless security for your router. This should be done as soon as possible to avoid WiFi freeloaders from taking advantage of your lack of security. Follow our How to Setup WiFi on the 3BB NT3BB-4PWN guide for easy step-by-step instructions.
3BB NT3BB-4PWN Help
Be sure to check out our other 3BB NT3BB-4PWN info that you might be interested in.
This is the reset router guide for the 3BB NT3BB-4PWN.We also have the following guides for the same router: